Sale of Toy Guns being banned in multiple districts of Gilgit-Baltistan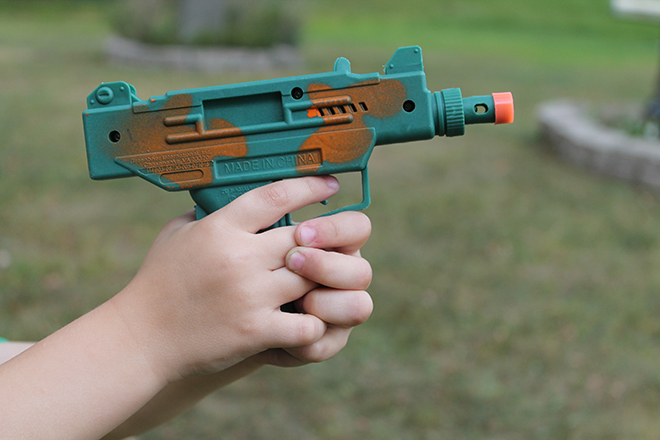 Gilgit: District officials in Gilgit and Nagar have imposed a ban on sale of toy guns, as part of an effort to curb violence and engage the young impressionable minds in healthy activities.
The ban in Gilgit has been imposed on the directives of the Chief Minister, said a note shared with the media on Thursday. The traders and shopkeepers have been directed to dispose toy guns in their stock by the first of May.
Legal action will be taken against those who do not comply with the directive, the press release quoting Assistant Commissioner Ahmad Raza said.
Nagar's Deputy Commissioner had issued a similar notice last week, asking shopkeepers to finish their
Traders and shop keepers have been advised to stop sale of any toy that resembles a gun.