Gojal: Chinese Drivers Stuck in Sost Protest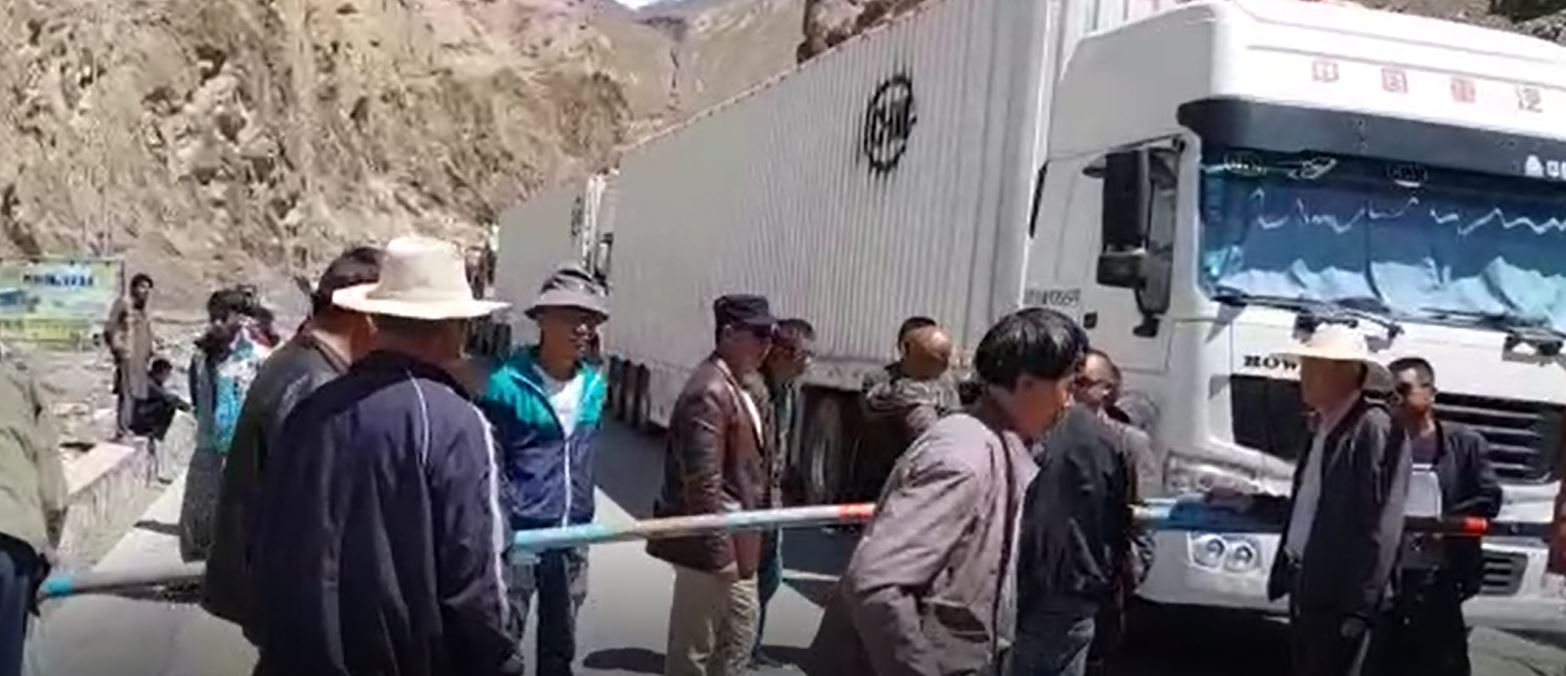 SOST: Drivers of Chinese trucks stuck in border town of Sost were able to get permission from their government to return to their country after a peaceful protest demonstration.
Stuck in Sost for several weeks due to the on-going traders' protst against WeBOC system, the truckers resorted to protest demonstration to convey their message to their country's government.
The local administration contacted Chinese authorities and apprised them of the protest demonstration, after which the truckers were able to move back to their country.
Traders have been protesting in Sost for the last three weeks, and the Sino-Pak trade has come to a stand still. The Sost Dry Port is non-functional and trucks carrying Chinese goods have been stuck in Sost for several weeks.
Gilgit-Baltistan's Traders are demanding an end to collection of all federal taxes from the area. They are also protesting against implementation of the WeBOC system at the Sost Dry Port.