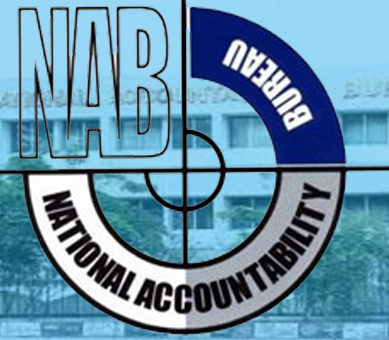 GILGIT: (PR) NAB GB has arrested Mr. Muhammad Ali Kachu from skardu today i.e 27th June 2018 on charges of cheating public at large. The accused had agreed to return Rs. 4.5 million liability calculated by NAB, for payment to aggrieved. However, he paid only Rs. 1.5 million and absconded. The...
Read more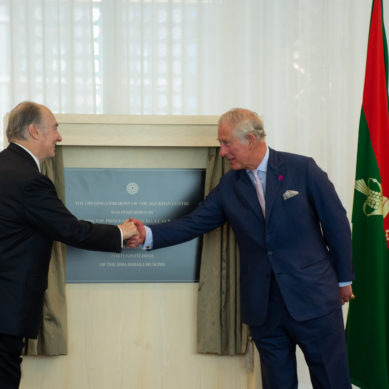 Karachi: (PR) The Aga Khan Centre, a unique building, was opened by His Royal Highness The Prince of Wales at an inauguration ceremony hosted by His Highness the Aga Khan, in London. Among the guests were the Mayor of London, Sadiq Khan, and Foreign Office Minister for Human Rights, Lord...
Read more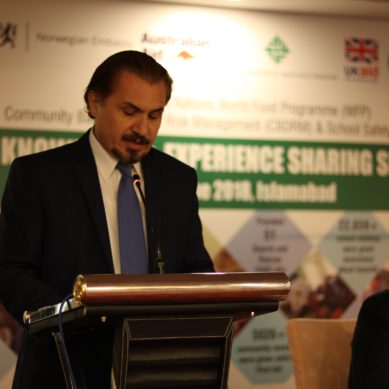 Islamabad: (PR) The United Nations World Food Programme (WFP) and the Emergency Department of Aga Khan Agency for Habitat (AKAH) previously Focus Humanitarian Assistance (FOCUS) Pakistan organised a Knowledge and Experience Sharing seminar today on effective disaster preparedness and response at the Ramada Hotel, Islamabad. Over 150 participants attended the...
Read more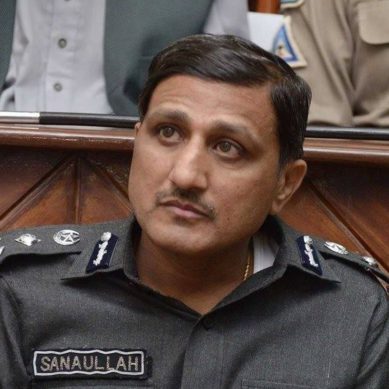 GILGIT: The Federal Government has appointed Sanaullah Abbasi as the new Inspector General of Police for Gilgit-Baltistan. He was posted in Karachi, Sindh. Sanaullah Abbasi is a 21 grade officer of the Pakistan Police Service. He was Incharge of the Counter Terrorism Department (CTD), Sindh. He headed investigation into the alleged...
Read more