NAB arrests Kachu Muhammad Ali for failing to return 4.5 million rupees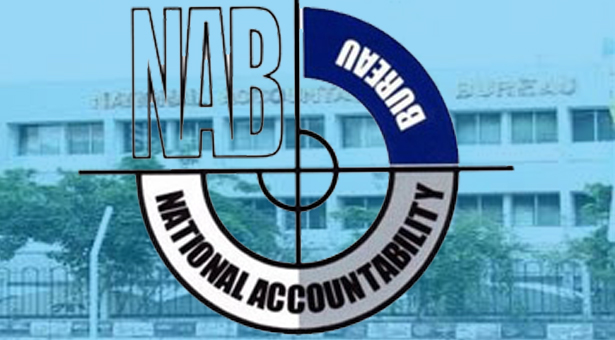 GILGIT: (PR) NAB GB has arrested Mr. Muhammad Ali Kachu from skardu today i.e 27th June 2018 on charges of cheating public at large. The accused had agreed to return Rs. 4.5 million liability calculated by NAB, for payment to aggrieved. However, he paid only Rs. 1.5 million and absconded.
The accused was arrested today from Skardu and is being brought to Gilgit so that his physical remand is obtained from Accountability Court GB.