Volunteer Nurse arrested for attempted rape of a minor girl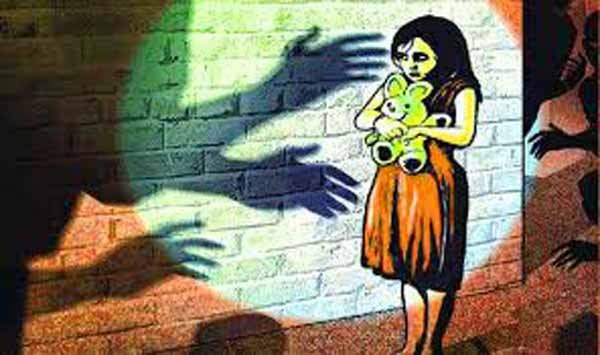 SKARDU: A male nurse, working voluntarily at the District Headquarter Hospital Skardu, was arrested on Thursday on charges of attempting to rape a minor girl.
According to SHO Ilyas Hussain, a girl from a far-flung village (identity withheld for legal reasons) of Shigar district was at the DHQ Hospital with her parents. A male nurse working at the hospital showed care and sympathy, and invited the girl and her parents to stay at his rented house.
The simpleton parents reportedly fell for the alleged luring and went to the Nurse's house.
The girl has told the police that when she went to the bathroom to wash the dishes, the male nurse, identified as Syed Mukhtar Hussain, followed her, locked the door from inside, and attempted to rape her. She started yelling, calling for help.
On hearing the screams of their daughter, the parents also started shouting and banging the door. The screams of the parents and the girl attracted neighbors who informed the police.
The male nurse was arrested by the police "red handed" and shifted to the Skardu City police station for further investigation.