KIU will promote entrepreneurship through Businesses Incubation Center and ORIC: VC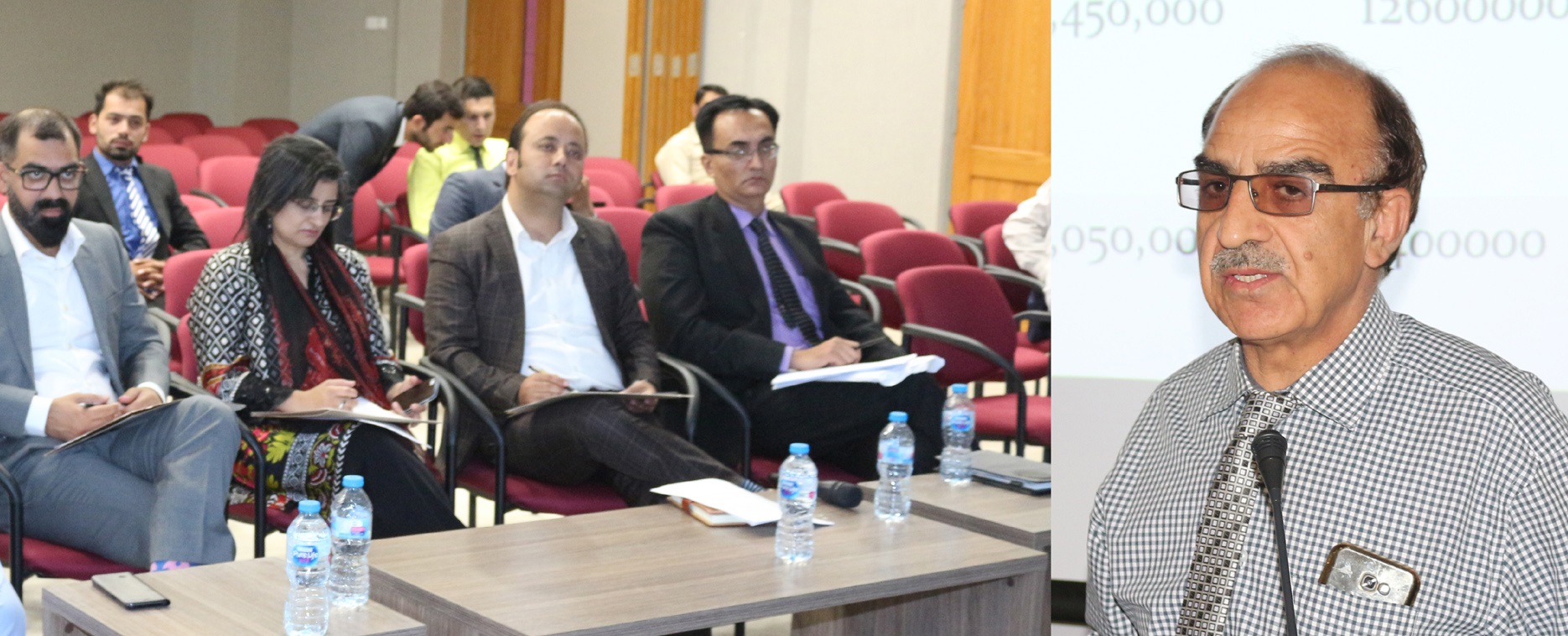 GILGIT: (PR) The Business Incubation Center Karakoram International University organized annual business ideas competition 2018 in collaboration with the Center for Social Entrepreneurship at Conference Hall, Karakoram International University.
Vice Chancellor Prof Dr. Attaullah Shah chaired the ceremony While Dr. Asma Haider, Member Planning Commission of Pakistan, Representative of Forest Department Gilgit Baltistan Mr. Abdul Basit, Director IPD Assistant Professor Muhammad Ilyas and Chairman Department of Business Management Dr. Ifzal Ahmed and a large number of students were present at the occasion.
Vice Chancellor Prof Dr. Attaullah Shah reiterated his resolve to promote entrepreneurship culture in University by providing financial, physical, technical and networking supports and services through Business Incubation Center and ORIC to young entrepreneurs and incubators so that they could execute their ideas and contribute to the economy of the country. He also encouraged students to adopt development paradigm and grow their business.
Earlier Director IPD Muhammad Ilyas said that University will provide incubators with the opportunities to nurture themselves and will help innovators and entrepreneurs to set up, run and grow their businesses.
Dr. Asma Haider while speaking to audiences, pledged Government Support to develop entrepreneurship through a range of activities including training and mentoring to Students of Karakoram International University Gilgit.
After the Business Ideas Competition, Vice Chancellor Prof Dr Attaullah Shah along with Dr Asma Haider, Dean Social Sciences Prof Dr Muhammad Ramzan and Director IPD visited Accelerate Prosperity Office in Gilgit to discuss prospects and challenges to promote entrepreneurship in Gilgit Baltistan where Country Director Accelerate Prosperity Mr. Imran Shams briefed the delegation about ongoing entrepreneurship activities in Gilgit Baltistan.