Shams Mir of GB Govt not impressed with PTI's electoral win, calls it a jokers' disco party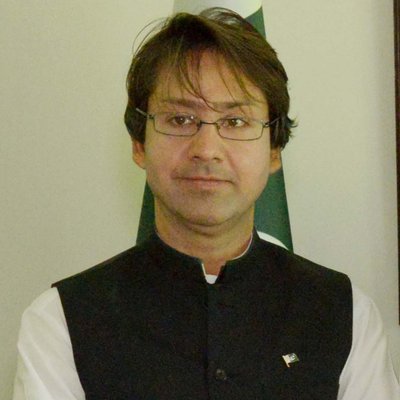 GILGIT: Shams Mir, Advisor to the GB Chief Minister for Information, has lashed out against the Pakistan Tehreek-e-Insaf, calling it a "joker" and "disco" party.
Mir has said that the PTI's electoral victory is disputed and a result of massive rigging, and the party's supporters shouldn't be overexcited.
"PTI's supporters in Gilgit-Baltistan have lost their mind over a rigged electoral majority", he has said. "Lions are ruling in Gilgit-Baltistan, and we have the people's mandate" he has added, apparently responding to some PTI leaders' calls for dissolution of the GB assembly.
"There is no PTI in Gilgit-Baltistan. There are different groups of claimants calling themselves leaders of one or the other faction", Mir has said, pointing fingers at intra-party groupings in PTI Gilgit-Baltistan. He has also said that PTI does not have workers, but jokers, in Gilgit-Baltistan.
Shams Mir is an un-elected member of the GBLA, and he is considered to be part of the Chief Minister's "Kitchen Cabinet". He has in the past served as "political adviser" of the PMLN in GB.