Raja appointed Governor of Gilgit-Baltistan, after Mir resigns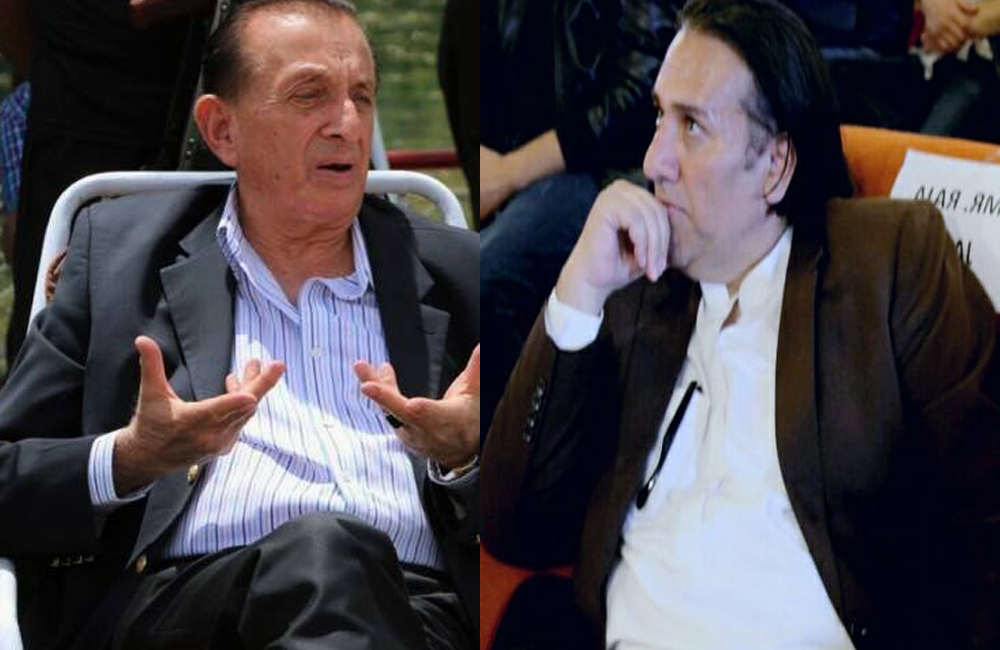 ISLAMABAD: Pakistan Tehreek-e-Insaf has appointed Raja Jalal Hussain Maqpoon from Skardu the next Governor of Gilgit-Baltistan. According to internal sources, the decision has been made, and the announcement will take place in a few days.
The decision was taken after Mir Ghazanfar Ali Khan tendered his resignation.
Raja Jalal, who is the President of PTI Gilgit-Baltistan, had lost the election to Haji Akbar Taaban of PMLN by one vote after multiple recounting of ballots during the general elections held in Gilgit-Baltistan under three years back.
Raja Jalal is from the Maqpoon family of Baltistan, which ruled the area before the Sikh and Dogra occupation.
The out-going Governor, Mir Ghazanfar Ali, is the son of  the last sovereign Mir of Hunza, Mir Muhammad Jamal Khan.
While the PMLN appointed Governor has been shown the door, the Gilgit-Baltsitan Assembly is still led by PMLN, with Hafiz Hafeezur Rehman as the Chief Minister of the region.