President Alvi gets "Candle Light Reception" in Hunza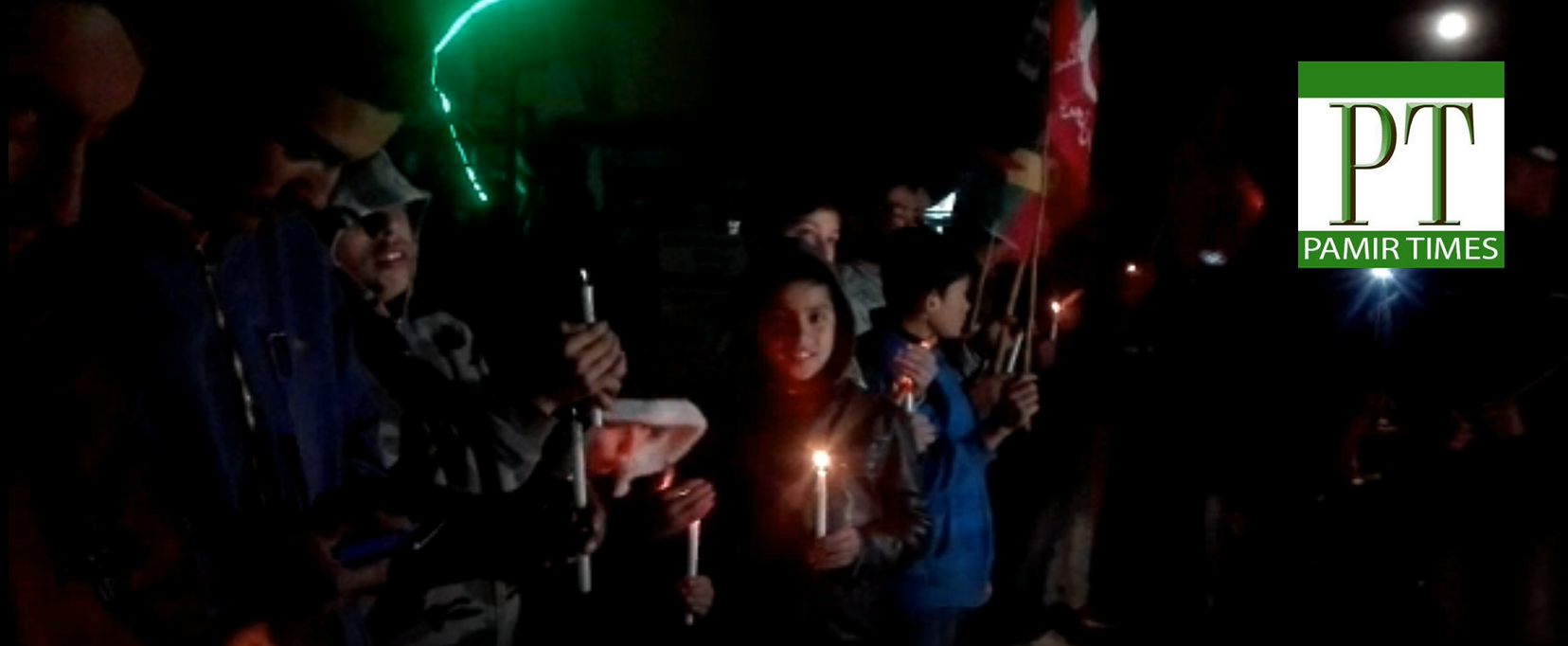 President Dr. Arif Alvi of Pakistan reached Hunza as part of his Gilgit-Baltistan visit. He was greeted with traditional zeal, but with a twist. Locals were holding burning candles while receiving the head of the state.
The activists said that they were holding the candle to highlight the issue of severe load shedding in Hunza, which has emerged as a major tourism and trade hub. The district faces a power crisis due to increased tourism, while the power generation stagnant.
Aslam Shah's report