Mir Ghazanfar Ali Khan disinherits son Shah Salim Khan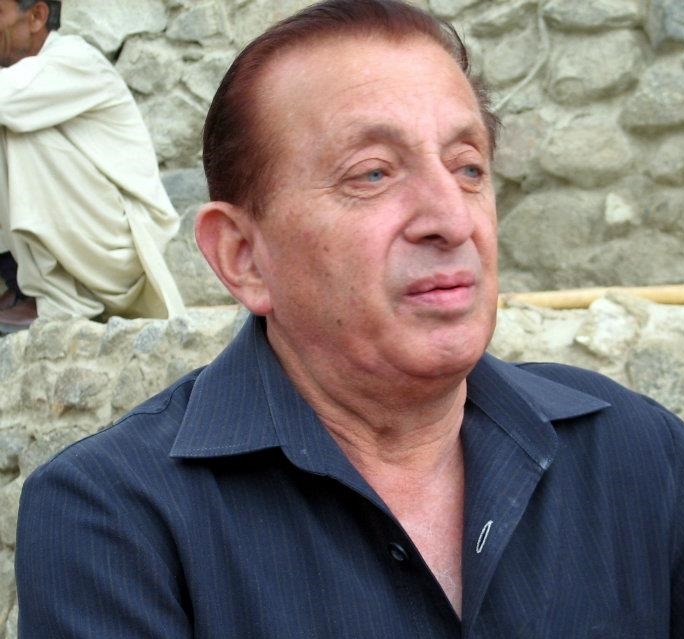 GILGIT: Mir Ghazanfar Ali Khan, former Governor of Gilgit-Baltistan, has disinherited his son Shah Salim Khan.
According to a press release received today, the titular Mir of Hunza has on a Stamp Paper declared that his son Shah Salim Khan has proven to be 'disobedient' and therefore cannot lay claim on any of the properties owned by his father.
Mir Ghazanfar has said that any of his properties, located in Islamabad, Hunza, Gilgit (Naltar), cannot be inherited by Shah Salim Khan, who was an elected representative of Hunza, until a court terminated his members of GB Assembly for being a bank defaulter.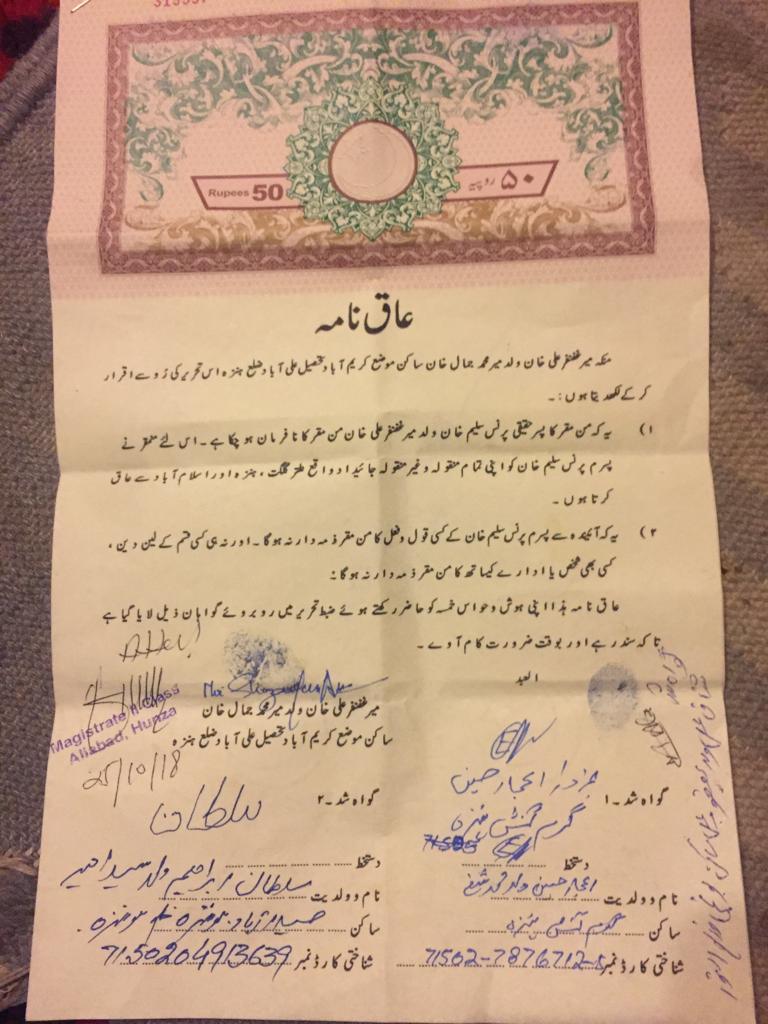 In Pakistan's legal system, Aaq Nama, formal declaration of the disinheriting of a child, has no legal value, because under Islamic Laws, a person cannot be deprived of inheriting his father's property.
Nevertheless, the Aaq Nama absolves the father of any responsibility for the actions of the disinherited son/daughter.
Meanwhile, the former Governor of GB, along with second son Shehryar Khan, visited the FCNA Headquarters in Gilgit and held a meeting with Major General Ehsan Mehmood Khan. During the meeting Mir Ghazanfar praised the army for ensuring law and order in the area.