Maj. Langlands, the former British military officer who made Pakistan his home, is no more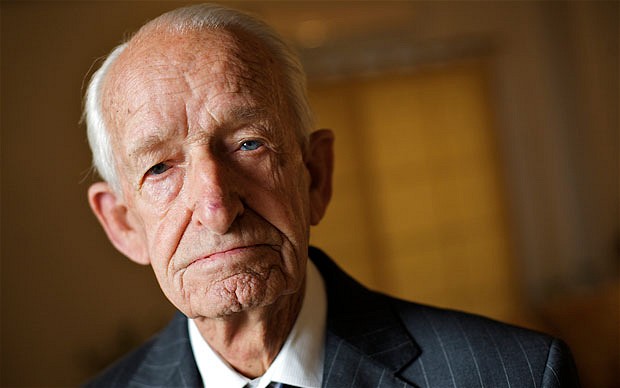 ISLAMABAD: Maj (r) Geoffrey Langlands, former Principal of The Langlands School and College, Chitral, has breathed his last at a hospital in Lahore.

Born in the United Kingdom, Maj Langlands was serving the Colonial British army during the 1947 partition of India. He decided to stay in Pakistan.
After advising the Pakistan Army for some years, as part of his official duty, Maj. Langlands taught at Aitchison college (for 25 years), and Razmak Cadet College (for 10 years), before making Chitral his home in 1989. He became the Principal of Langlands Public School and College, an institution named after him, and taught there till 2012.
Maj. Langlands retired from teaching at the age of 94. At the time of his death, he was 101 years old.
Pakistan acknowledged and appreciated his services by awarding him Sitara-e-Pakistan (highest civilian award), and Hilal-e-Imtiaz.