University of Central Asia and KIU agree to forge new collaborations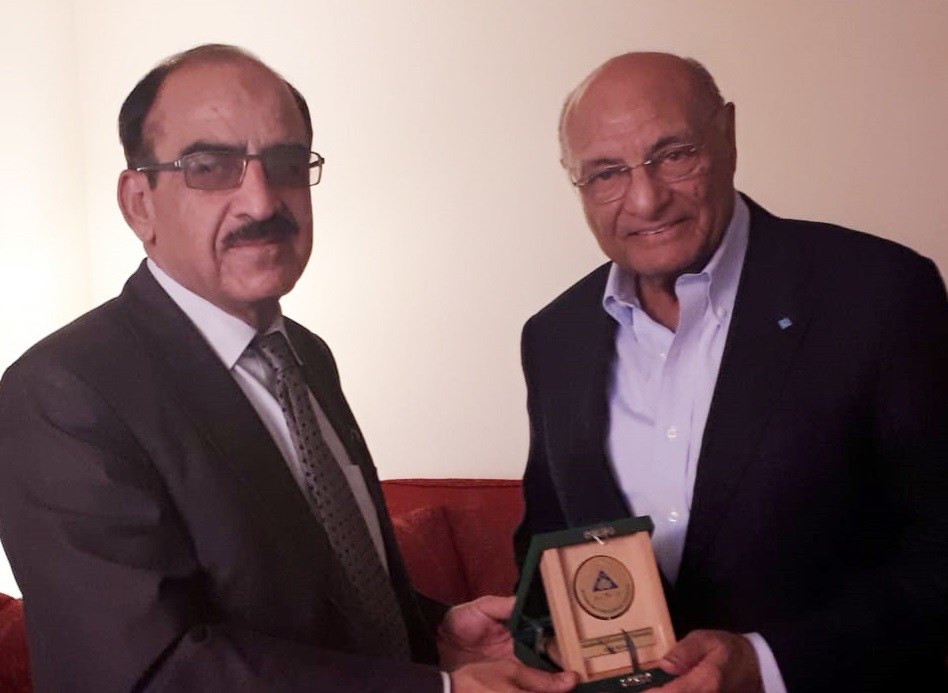 ISLAMABAD: University of Central Asia, which is part of the Aga Khan Development Network, and the Karakoram International University Gilgit have agreed to collaborate in several areas in the years ahead.
According to a media release, UCA's President Shams Kasim Lakhan and KIU's VC Dr. Attaullah Shah, met in Islamabad recently to explore and discuss areas of academic exchange, collaboration and research.
The two universities have agreed to collaborate for faculty development, professional and skills development programs, research on mountains, and exchange of students and faculty.
UCA has also expressed willingness to strengthen KIU's Quality Enhancement Cell.
UCA was founded by His Highness the Aga Khan in the year 2000, and it has campuses in Kyrgyz Republic, Tajikistan, and Kazakhstan.