Computer Lab opened at Girls Degree College, Chitral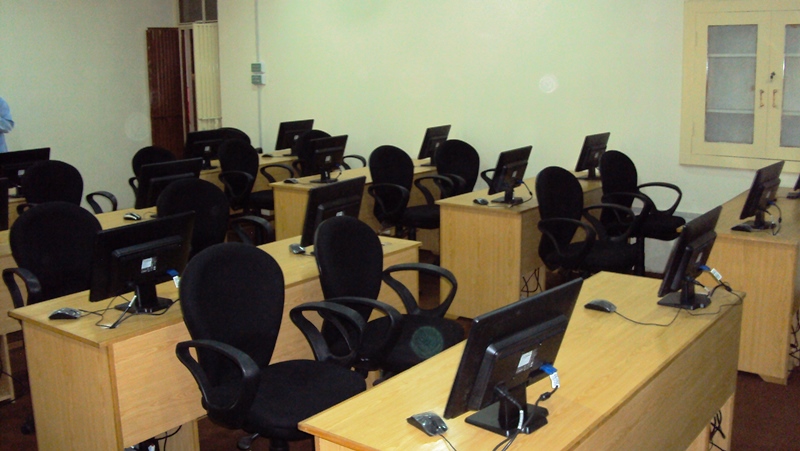 By: Gul Hamaad Farooqi
Chitral, June 16: Chitral Integrated Area Development Program (CIADP) has established a computer laboratory at Government Girls Degree College Chitral. The lab was inaugurated today by Deputy Commissioner Chitral Ameenul Haq.
Speaking at the occasion the DC said that educational institutions and government organizations must be supported to enable them to face challenges of modern era. He hailed efforts of CIADP for increasing literacy ratio as well as for their contributions towards quality education and other developmental schemes for Chitral.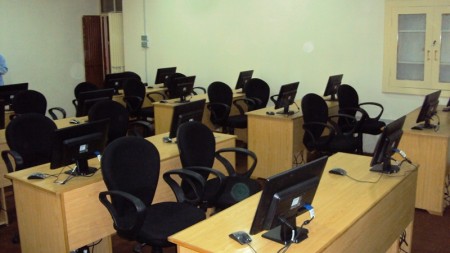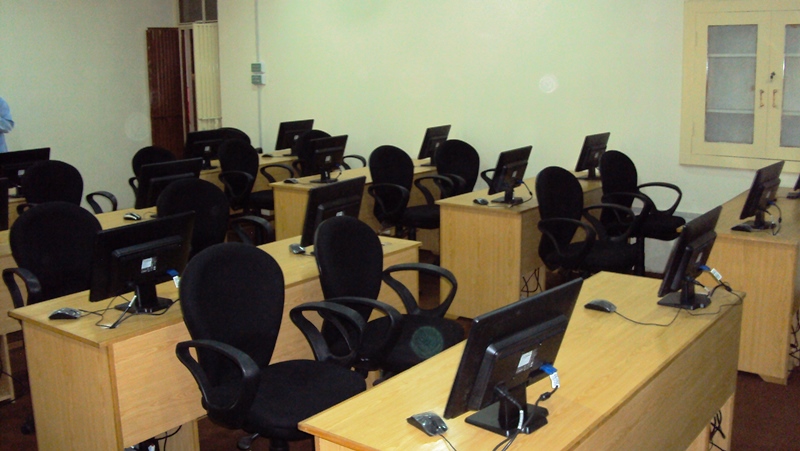 Managing Director Thrive CIADP Azar Ayaz said that their organization is trying its best to solve problems of Chitrali people on priority basis.
He said that CIADP is a non political organization which works for entire district and that they are trying to keep it a non-politicized organization.
He said that CIADP has spent around 2 million for providing 26 computers, 13 computer tables, 25 LCD Monitors and other IT equipment.
He said that CIADP has also repaired and constructed computer lab, Hall, service Room, store room, wash rooms, its furnishing, painting and also provided adequate furniture to the girls college.
Principal, Mrs Gul Hameera thanked CIADP and the Norwegian govt for resolving the longstanding issue of the college. She said that CIADP has played a vital role in promoting education and carrying improvement in educational institutions. She said that some 1300 girls students studying at the college wil benefit from the facility.
Program Coordinator Asfandiyar Khan, senior Officer Information Technology and MI S Farrah, Senior Officer Monitoring and Evaluation Zakir Hussain, Assistant Principal Miss Mussarat Bibi and In-charge IT Section Miss Alweena also spoke on the occasion. A large number of students, professors and civil society  representatives were present.