43 names withdrawn from Schedule – IV of Anti-Terrorism Act in Gilgit-Baltistan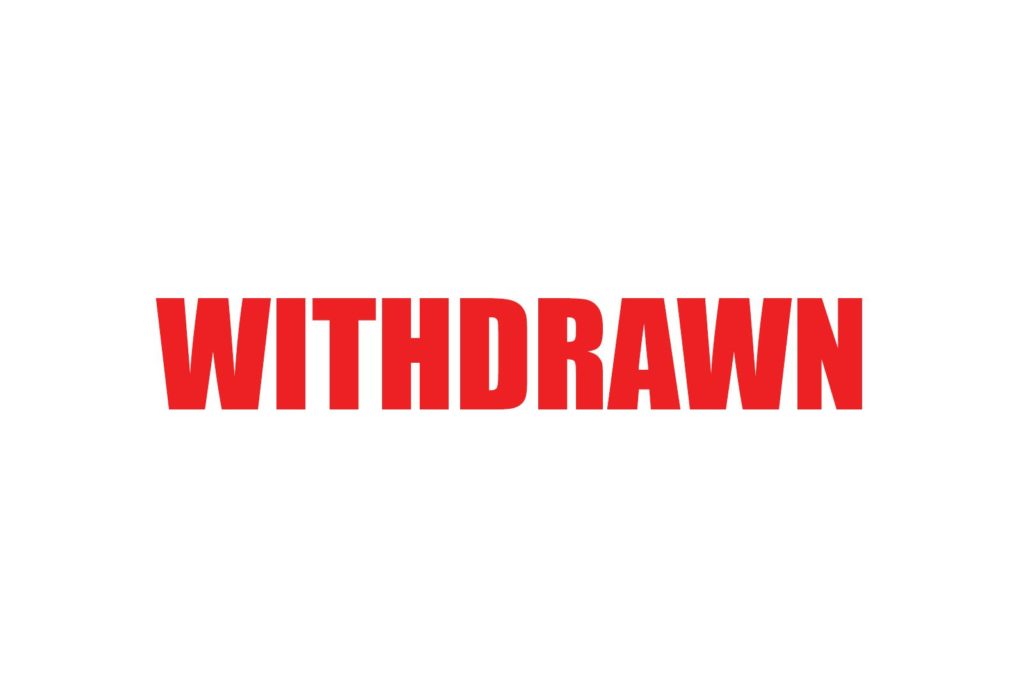 GILGIT: The Department of Homes and Prisons, Government of Gilgit-Baltistan, has withdrawn 43 names from the Schedule IV of Anti-Terrorism Act. The individuals, whose names have been withdrawn through a letter signed on January 15, were suspected of involvement in terrorism. However, the names have been withdrawn based on 'recommendations' of Divisional Review and Intelligence Committee.
The individuals have however been warned that 'if even a single complaint is received against them', then their names will be put on the list meant for monitoring of terror suspects, and terrorism abettors.
Of the 43 names withdrawn, 39 belong to Gilgit District, 1 to Ghizer and Kharmang each, and 2 to Shigar.