Police arrest a man who raped a 7 year old child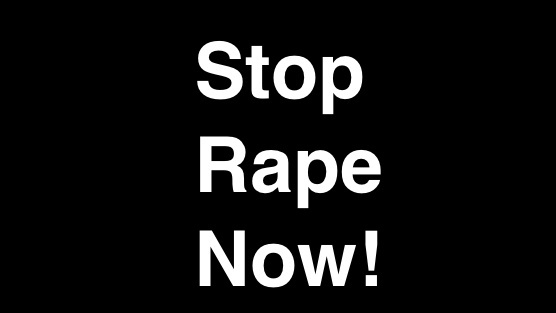 Tahir Rana
Gilgit: Police have arrested a man named Siraj for raping a seven year old child in the limits of Rahimabad Police Station.
According to details, police officials found a seven years old girl in unconscious condition near a road close to the Rahimabad village in Gilgit district. She had allegedly been raped by a man named Siraj, who is now under police custody.
Police sources informed that the arrested man has confessed that he raped the seven year old child.
The local people have demanded severe punishment for the criminal.
The incidence of sexual assaults on women and rape is on the rise in Gilgit-Baltistan. Last month two men confessed raping a child in a village in the Skardu district.