ETI-GB to establish 23 private nurseries in Gilgit-Baltistan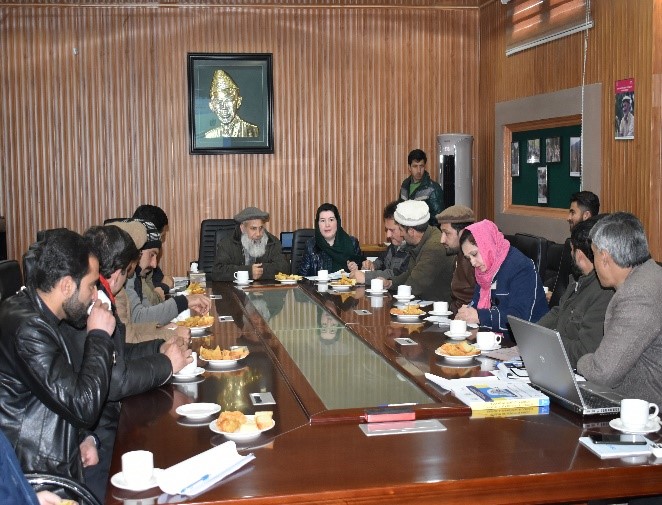 GILGIT: Economic Transformation Initiative Gilgit-Baltistan (ETI-GB) signed MoUs with individual entrepreneurs in Gilgit, Diamer and Baltistan for establishment of sustainable and commercially-viable fruit nurseries in remote villages of Gilgit-Baltistan. Through these MoUs, a total of 23 private nurseries will be established with an objective to supply true-to-type, better yielding and disease-free plants to the farming community of Gilgit-Baltistan. Each nursery will have a capacity of producing 3500 true-to-type disease-free plants every year.
It is worth mentioning here that the agro-climatic condition in Gilgit Baltistan is highly suitable for the production of deciduous fruits.
Over the years, fruit farming in GB has emerged as one of the potential sectors in accelerating the growth of rural economy hence this intervention of ETI-GB will benefit fruit-growing farmers of the region and will ultimately increase their income.