GB Supreme Appellate Court orders PIA to start flights between Skardu and Gilgit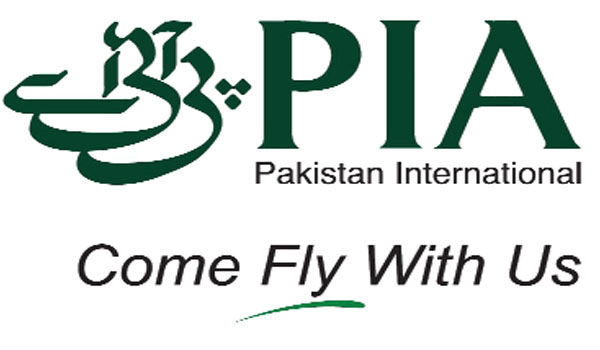 Gilgit: Justice Rana Muhammad Shakir of the Supreme Appellate Court of Giglit-Baltistan has ordered Pakistan International Airlines (PIA) to immediately start flights between Skardu and Gilgit. He said that the service will not only help tourists, but also facilitate local passengers. He ordered PSO and Shell Pakistan to ensure provision of fuel to the national flag carrier for operating flights on this route.
The judge expressed displeasure at the absence of the absence of Shaheen Air's representative from the court, issuing his bailable arrest warrant. He also took Air Blue to task, ordering the airliner's representative to appear in the court during the next hearing.
The Chief Judge of the apex court observed that greater numbers of tourists want to travel to the Gilgit-Baltistan. He said that other airlines should operate flights on the Gilgit/Skardu-Islamabad route to ensure that maximum number of people travel to the region with ease. He said that PIA cannot accommodate more than 20,000 passengers per year due to lesser number of flights and planes.