NAB arrests three officials of Gilgit-Baltistan Agriculture Dept on charges of corruption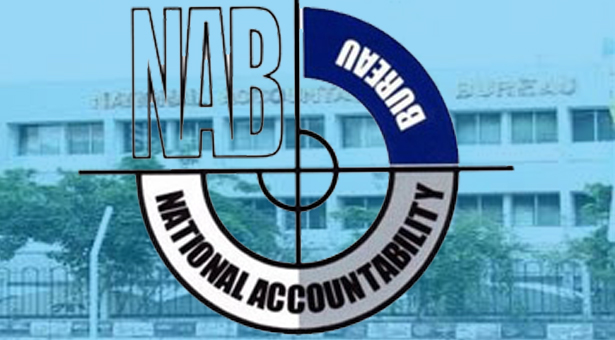 ISLAMABAD: 28 February 2018: NAB Rawalpindi Sub-Office Gilgit has today arrested Nizam ud din, Deputy Director Agriculture, SirSyed Ahmad, Drawing and Disbursing Officer, Shah Zareen Cashier/Store Keeper officers/officials of Agriculture Department Gilgit-Baltistan (GB.
All the accused persons in connivance with each other are allegedly involved in embezzlement of more than Rs. 20 million. They misused their authority and embezzled the amount by processing bogus bills on the basis of fake advertisements, fake documents etc from various heads of the Agriculture Department Diamer GB while posted in Chilas.
The three accused persons will be presented before the Judge Accountability court Gilgit for obtaining a physical remand for further interrogation.
DG NAB Rawalpindi Irfan Naeem Mangi said that in light of the directions of Chairman NAB, Justice Javad Iqbal NAB strongly believes in Zero Tolerance Policy against Corruption. NAB's Anti-corruption campaign is carried widely for awareness and prevention of corruption besides Enforcement across the board.