Hand grenade explodes injuring man in remote village Gilgit-Baltistan's Astore district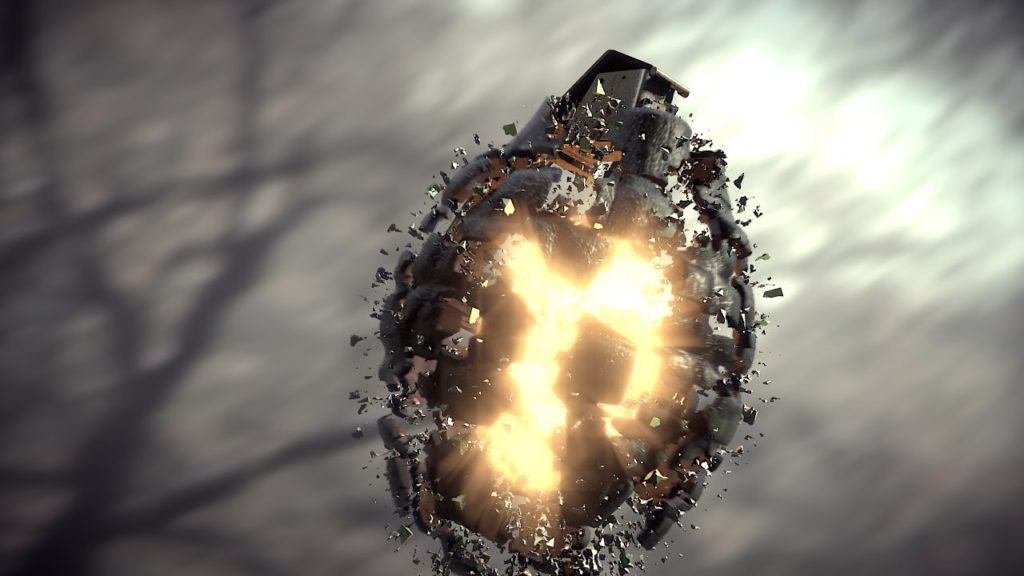 ---
SKARDU: A hand grenade has exploded in the Qumri village of District Astore, close to the Line of Control, injuring a man.
Local sources have reported that some children found the grenade and were playing with it. The man, identified as Alam Akhund, came out of a local Mosque after offering Maghrib prayers. He saw the children playing with the grenade. Alarmed, he asked the children to run away from the site.
The grenade reportedly exploded when Alam was holding it in his hand and trying to take it away from the village.
Pakistan Army's chopper flew Alam out of the remote valley and shifted him to a hospital in Skardu.
The Line of Control is a temporary boundary between Pakistan and India. It is suspected that the grenade may have been from the time of the Kargil war.