Man and woman shot dead in Oshikandas while 'trying to elope'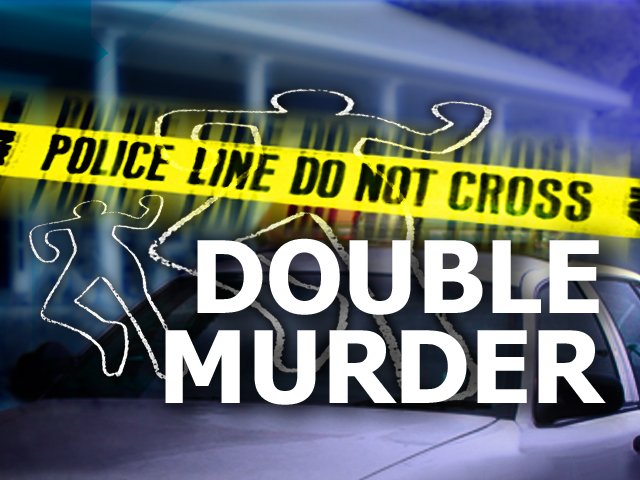 ---
Reported by Abdul Rahman Bukhari 
GILGIT: A resident of Parachinar, identified as Mast Ali Khan, has been shot dead along with a local woman in the Oshkandas locality of district Gilgit.
Station House Officer (SHO) Muhiuddin has said that the man and the local woman were shot to death on suspicion of having 'illicit relationship'. The woman and the man were shot near a hill almost 1.5km away from the main settlement, while they were allegedly trying to elope.
He said that 7 bullet covers of a 30-bore pistol have been found at the crime scene. Police has arrested a brother of the slain woman and started investigation.