Journalist Daulat Jan Mathal among 40 people removed from Schedule IV of Anti-Terrorism watchlist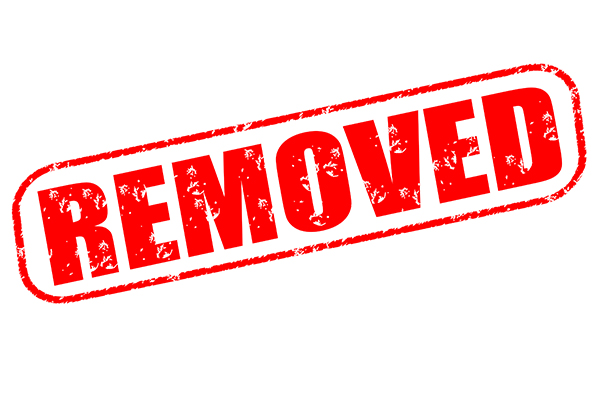 ---
GILGIT: The Gilgit-Baltistan govt has removed forty more names from the 'Schedule IV' list prepared under the Anti-Terrorism Act.
Daulat Jan Mathat, Chief Editor of defunct Baang-e-Sahar newspaper is included in the list of people whose names have been taken off the list. Other activists and nationalist political workers who names have been removed include Sher Nadir Shahi, Advocate Asif (Naji), Tahir Ali, Qayum, Noor Akbar, Nazrab, Shukoor Khan, Wazir Shafi and Nisar Karim.
Leaders and activists of several religio-political organizations, including Sheikh Muhammad Ali and Maulvi Farman Ullah, Maulvi Muhammad Wakil, Mirbaz Khan have been also been removed from the list, which includes the names of people the government suspects of perpetrating of abetting terrorism.
Political workers and organizations have long accused the regional bureaucracy and government of using the anti-terrorism watchlist to target political leaders and workers to silence them.
A notification issued on 23rd April 2019 warns the individuals that their names will be added to the list again if 'there is even a single complaint' against them.
The names have been removed on the recommendation of Division Review/Intelligence Committee.