AKRSP starts skill development programme for youth with Toyota Motor Company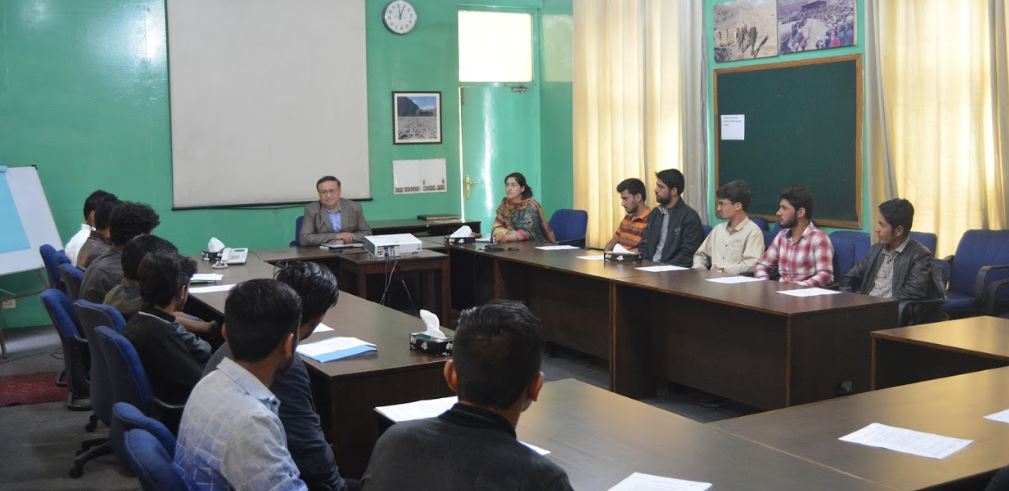 ---
GILGIT: Aga Khan Rural Support Programme (AKRSP) started apprecnticeship for youth of Gilgit-Baltistan with Toyota Motor Company. It is a part of AKRSP's Programme of Skill Development that aims at promoting employability, with increasing focus on employable skills and employment promotion.
Indus Motor Company (IMC) is the distributor of Toyota and Daihatsu vehicles. It is the only manufacturer around the world, where Toyota and Daihatsu cars are manufactured together. Speaking about the objective of the apprenticeship programme, Atta Ullah Baig, Specialist Skill Development AKRSP, said that this training would to create opportunities for the unemployed youth interested in startig career in automobile field. The demand of Auto Technicians in Gilgit and as well as in Pakistan is increasing day by day.
Speaking to the first cohort of apprentices, Muzaffar Uddin, General Manger AKRSP, said the reigon of Gilgit-Baltistan used to be very poor. People have been succesful because of three reasons: studiousness, honestness and learning aptitude. It is these qualities that has transformed the region into an examplary region for the rest of Pakistan. He urged the selected apprentices to maximum the learning through this opporutnity. "You will learn the skills. You will pave the way for next badge. You have to earn respect. Your other collegues will earn from the interest from your earning. Indeed, this is great achievement" Muzaffar said. Sharing his experience of Japan he said it is the motor industry which caterpelted japan into one of the top countries in the world economy. Therefore, he termed the training in Indus Motor Company the most relevant and rewarding.
Under the apprenticship programme AKRSP with Indus Motors Company youth from resource poor valleys will be given opportunity for the unemployed youth interested in starting career in automobile field. Through this programme 24 (18 male and 6 females) will be equipped with skills related to automobile.