9th grader "hangs herself" after father scolds her for not going to school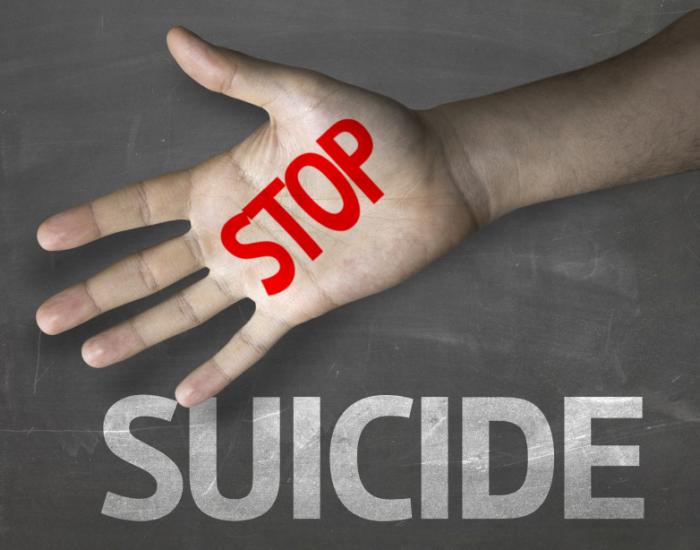 ---
ASTORE: A 9th grade female student in Astore District of Gilgit-Baltistan has allegedly hanged herself after her father scolded her for remaining absent from school.
According to initial reports, the 14-year old girl (identity withheld) allegedly used her Dupatta to hang herself to death.
Police has said that according to initial reports the incident appears to be suicide. More details might emerge after the medicolegal examination.