Dr. Farman Ali, renowned development practitioner, has passed away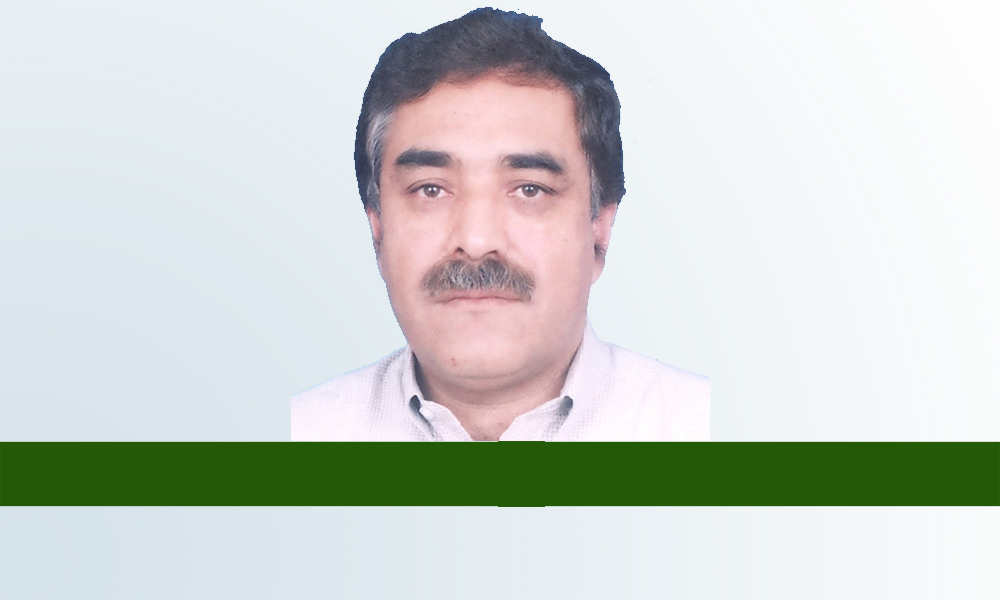 ---
ISLAMABAD: Dr. Farman Ali, a resident of Khyber Valley, Gojal, Hunza, breathed his last in Islamabad on Wednesday. He was 62.
According to family members, Dr. Farman, who was a renowned development practitioner, was battling a protracted illness for one year.
He had recently retired after working for numerous international NGOs in Pakistan and Afghanistan.
After getting the degree of DVM, Dr. Farman had also studied at the Royal Veterinary College in England to get a master's degree.
He had served as Regional Program Manager of the Aga Khan Rural Support Program (AKRS) in Gilgit. He also worked for the Aga Khan Foundation in Afghanistan. Before retiring, Dr. Farman was working for the Pakistan Reading Project.
In a Facebook post, Ex MLA, Mutabiat Shah has expressed sadness and grief over the death of Dr. Farman, calling him "[A] gem of a person, a thorough development professional, a foreign qualified veterinarian, a close colleague and a dear brother".
Dr. Farman was laid to rest in Islamabad.