22 residents of Chitral included in Schedule 4 of Anti-Terrorism watchlist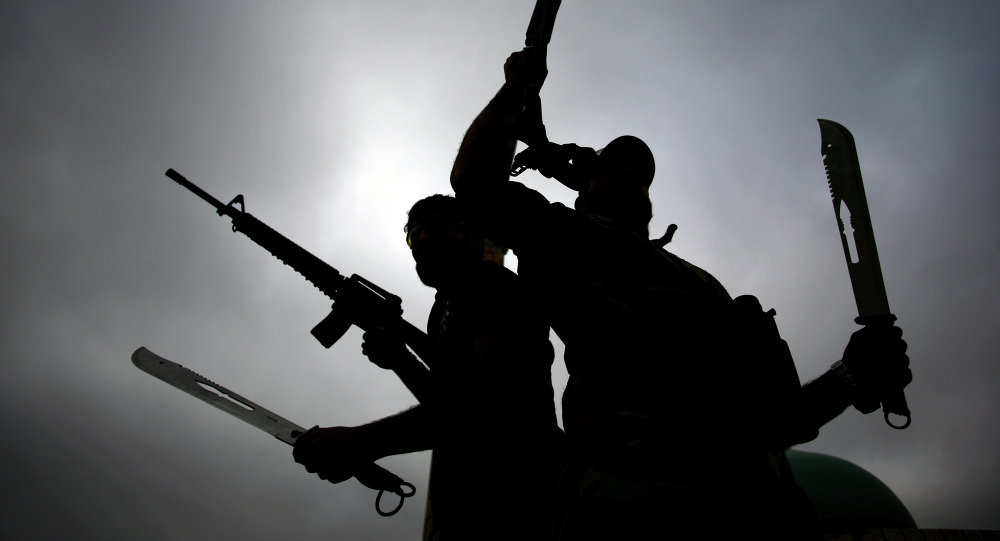 ---
CHITRAL:  The National Counter Terrorism Authority (NCTA) has included 22 residents of Upper and Lower Chitral districts in Schedule IV of the Anti-Terrorism watch-list.
Details related to the suspicious activities of the proscribed individuals have not been mentioned a list making the rounds on social media.
People proscribed under Schedule IV are kept under surveillance and their activities are monitored, because they are suspected of being involved in activities that are considered to be terroristic.
The following individuals are included in the list:
1 FahimUllah son of Sharif ullah
2 FazalAkbar Malik s/o Said Akbar
3 Haziq Ullah s/o GulAhmad
4 IkramUllah s/o Abdullah
5 Jalil Mujahid s/o Meherbat Khan
6 Juma Din s/o Momin Khan
7 Khalid Sher s/o Muhammad Tawus Khan
8 Khalil-ur-Rehman s/o Sher Azam Khan
9 Koshabud s/o Din Khan (Late)
10 Lali s/o Zalia
11 Maqsood Ali Khan s/o Muhammad Ali
12 Muhammad Inaam
13 Muhammad Inaam Hanif
14 Muhammad Sohail s/o Khanjar Khan
15 NaeemUllah Hafeez s/o Fazl Ullah
16 Naqeeb Ullah s/o Sharif ullah
17 Qayum Khan s/o KarimJan
18 Rehmat Din s/o Nizam-ud-Din
19 Shahab-ud-Din s/o Muhammad Shah
20 Sher Jahan Sahil s/o Gul Aman
21 Sultan Wali s/o Ghulam Farooq
22 Syed Nizar Shah s/o Syed Ghuldan Shah