Land Dispute: Mother and daughter killed, three injured, in Gunar Farm area of Diamer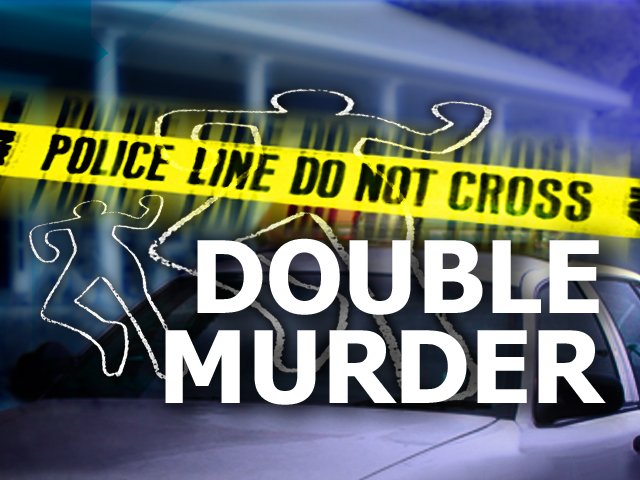 ---
DIAMER: Two women were killed and four others sustained injuries in a clash over a land dispute in Gunar Farm area of Diamer.
According to Chilas-based journalist Muhammad Qasim, the clash erupted over a land dispute between two groups. The deceased women were a mother and daughter.
The injured were shifted to Divisional Headquarter Hospital Chilas.
All the deceased and injured belonged to the same family.