Ban Imposed: Tourists not allowed to visit Hunza for 30 days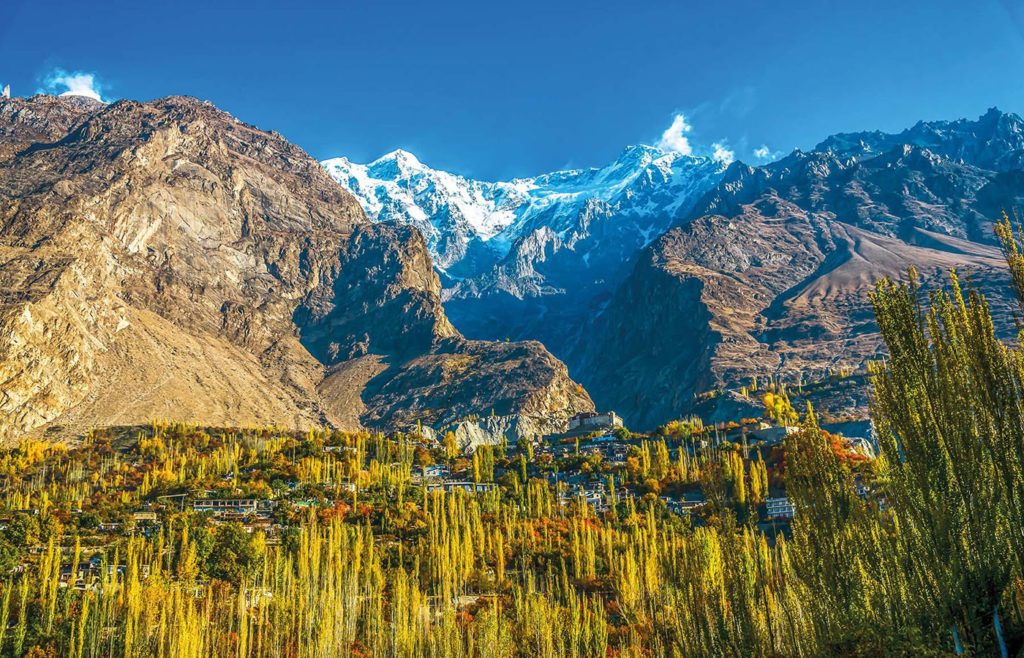 ---
HUNZA: The Hunza district administration has imposed a 30-day ban on all tourists entering Hunza. The ban was announced through a notification issued by Fayaz Ahmad, District Magistrate, under Section 9 of the newly passed "Gilgit-Baltistan Infectious Diseases (Prevention and Control) Act 2020.
The ban has been imposed after the number of CoVID-19 cases reached 18 in the Hunza district. Official vehicles will be allowed to visit the district, according to the notification.
Under the new order, hotels and guest houses will be penalized for hosting tourists during the ban period.