Newly elected members of Gilgit-Baltistan Assembly to take oath tomorrow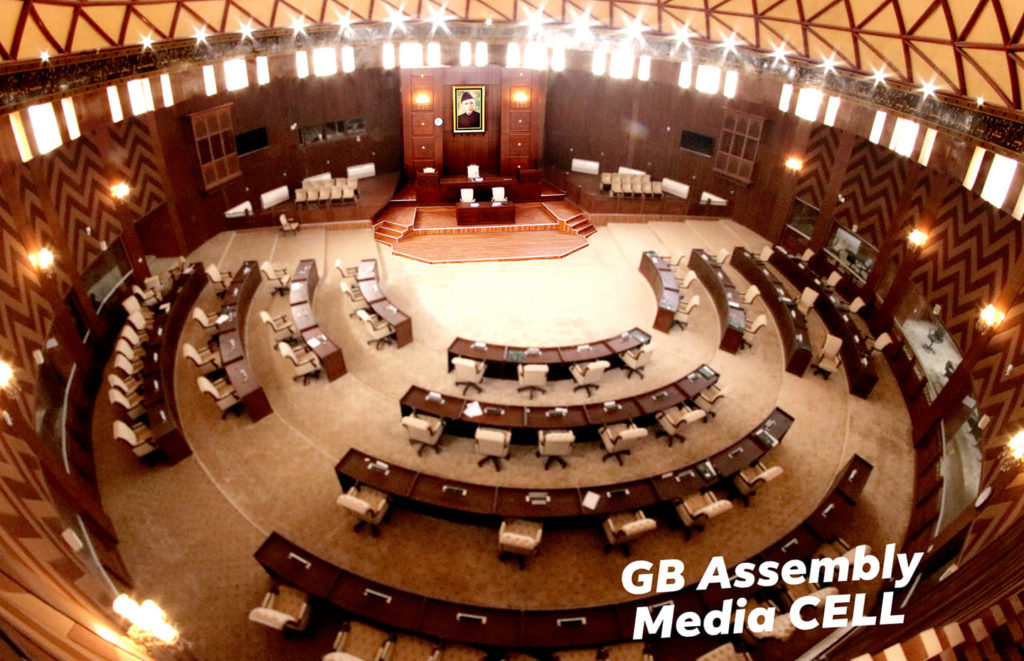 ---
GILGIT: The newly-elected Members of the Gilgit-Baltistan Assembly to take oath tomorrow (Wednesday) in a maiden session called after the November 15 General Elections, according to a statement released by Abbas Ali, the Assembly's spokesperson.
The Speaker of the outgoing Assembly Fida Muhammad Nashad will preside over the session.
After the oathtaking, the members will elect Chief Minister, Speaker and Deputy Speaker, as per schedule.