Sharp rise in airfare affects locals and tourists in Gilgit-Baltistan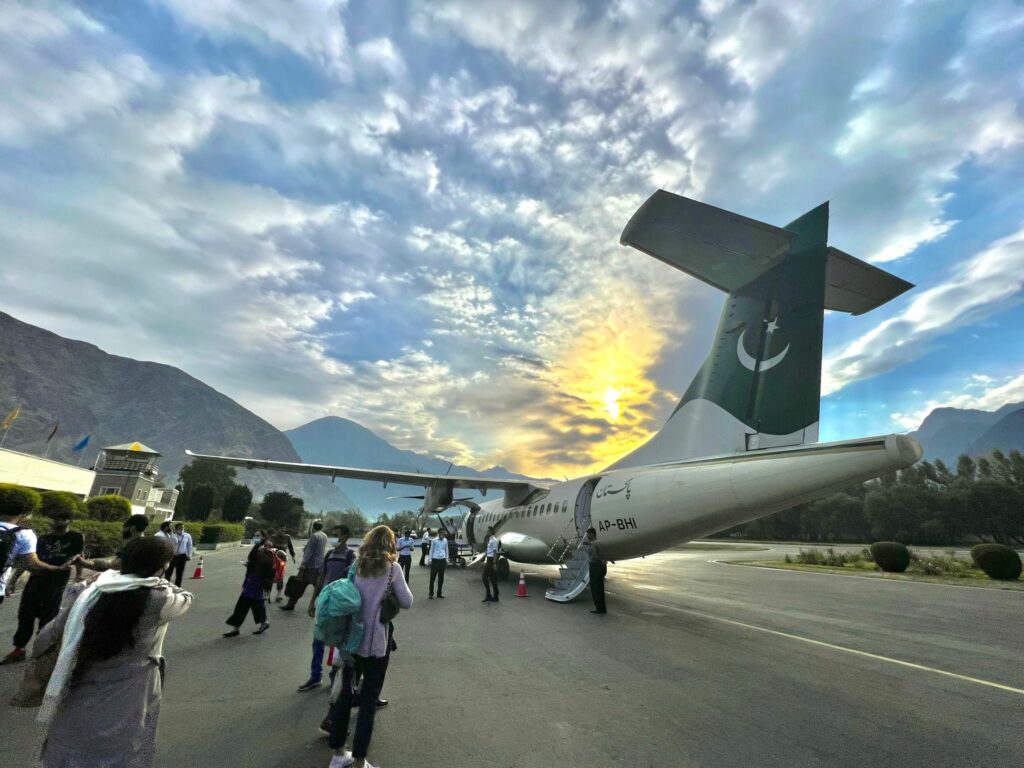 ---
GILGIT: Pakistan International Airlines has increased its airfare for Gilgit-Baltistan exponentially at the onset of tourism season in the highly mountainous and difficult-to-access region.
The airfare for the 55 minutes long one-way flight has risen to around 26,000 rupees. A one-way ticket in October of 2022 would cost around 15,000 rupees.
The airfare, thus, has almost doubled within a span of six months.
Tour operators and citizens have condemned the sharp increase in the airfare and asked PIA to reconsider the sharp increase as locals with lesser means need to reach hospitals and other facilities in other parts of the country during road blockades and other mobility, as well as health related, issues.