Land owners feel neglected, demand proper planning before construction of road through Gulmit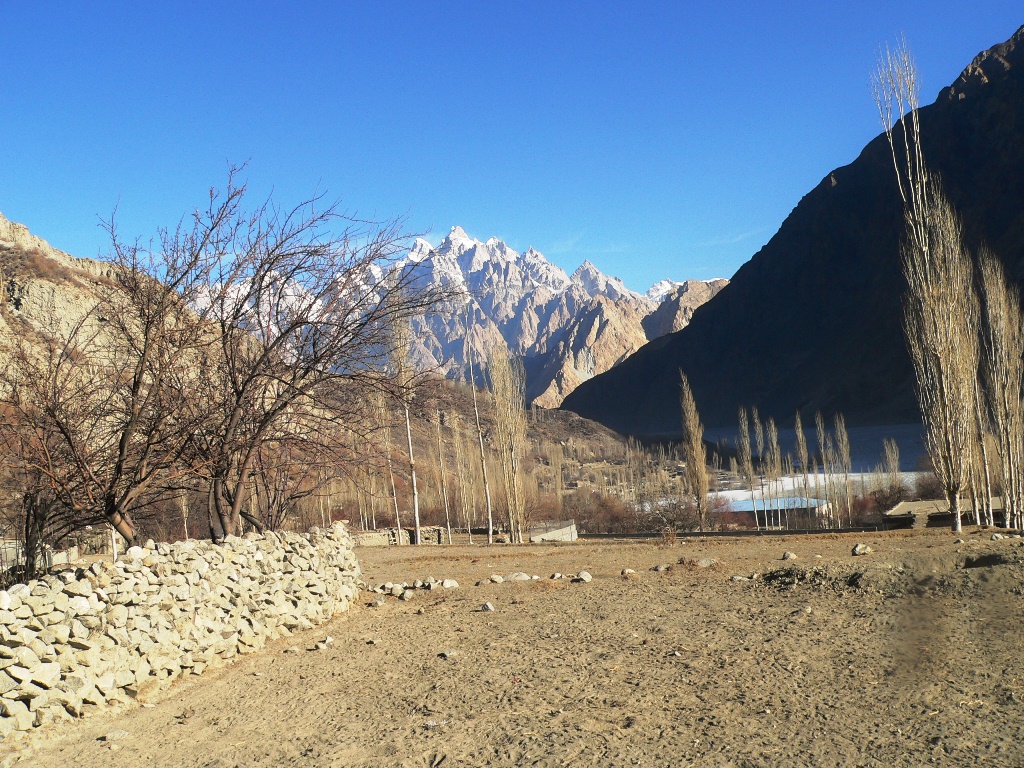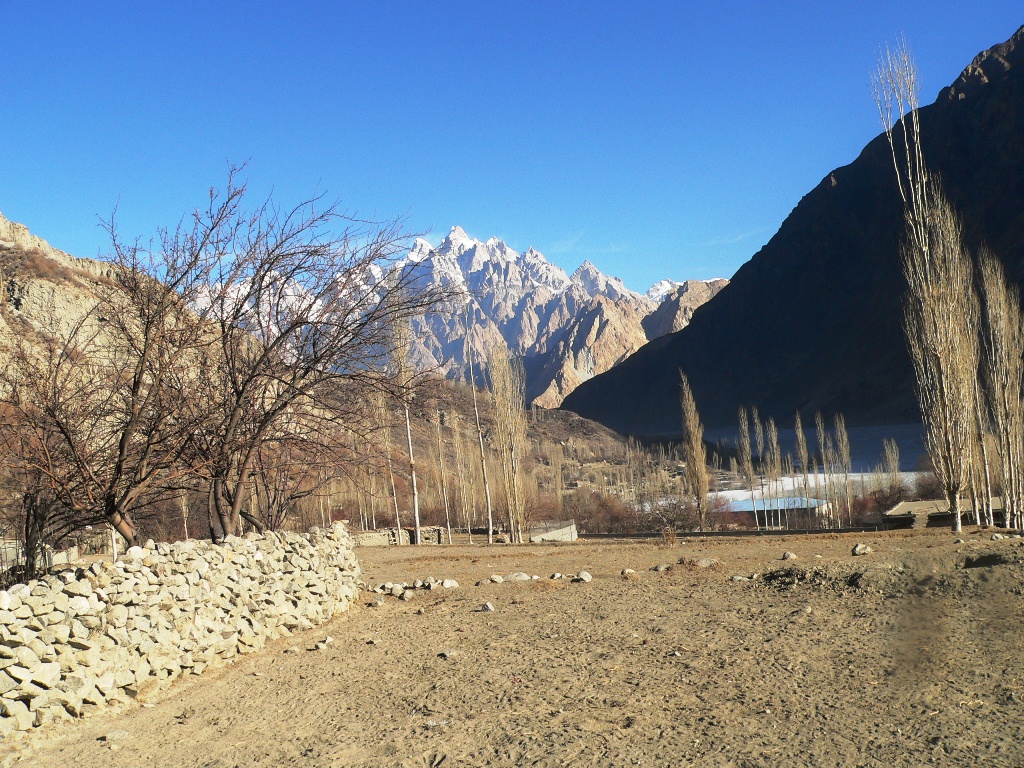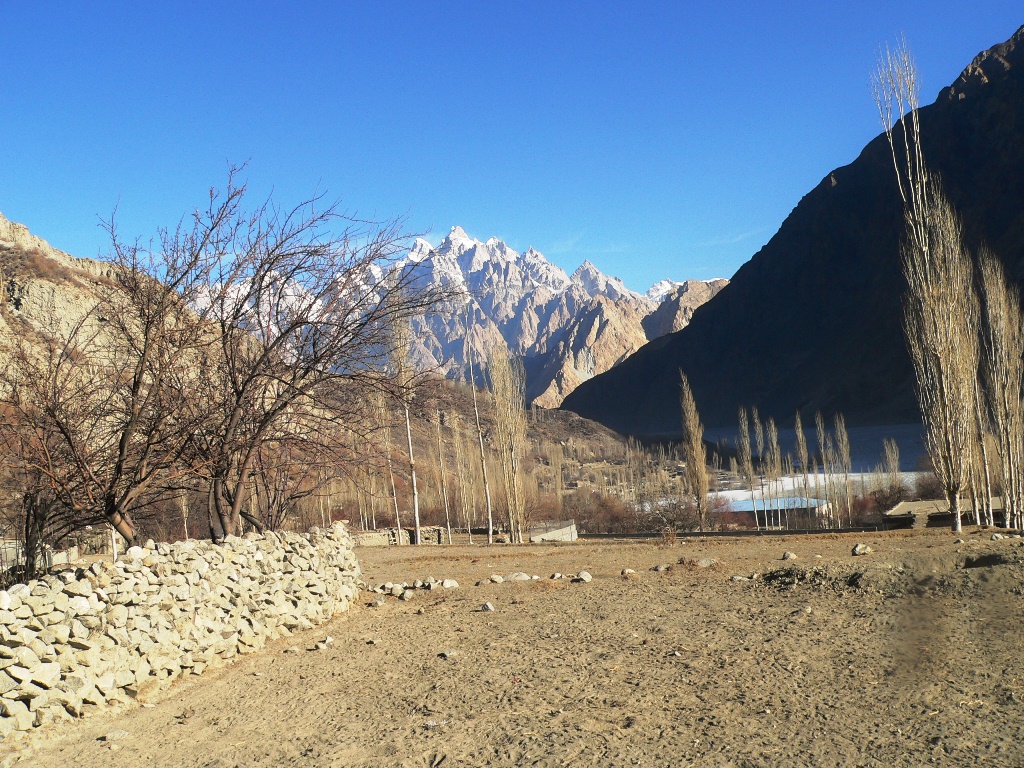 Our Correspondent
Gulmit, June 3: Residents of Gulmit and some adjacent villages feel ignored. Anger is building against the Chamber of Commerce and Industries, who, the residents say, are demanding construction of road through middle of the village without taking the land owners into confidence.
This was revealed during a survey conducted in the region recently.
 "Our land has already been destroyed by the lake", Wazir Nasir, a local resident said while talking to Pamir Times during the survey. "The economic cost of the disaster is enormous and the local people will not tolerate any moves that deprive us of our land", he said.
"Some government officials have conducted a survey in the village, marking the land for construction of a road", another resident informed. He said that the officials have not interacted with land owners, raising doubts.
Local residents maintain that construction of the road is important but it cannot be done at the cost of the villagers' interest. They have demanded of the CCI and district administration to take the land owners into confidence before taking any decision regarding construction of the proposed road.
It is pertinent to note that a resolution had also been submitted by the local people in January demanding proper planning before any such initiative in the region.