6-member Pakistani team attempting to scale 7478m high Passu Sar (Passu Peak)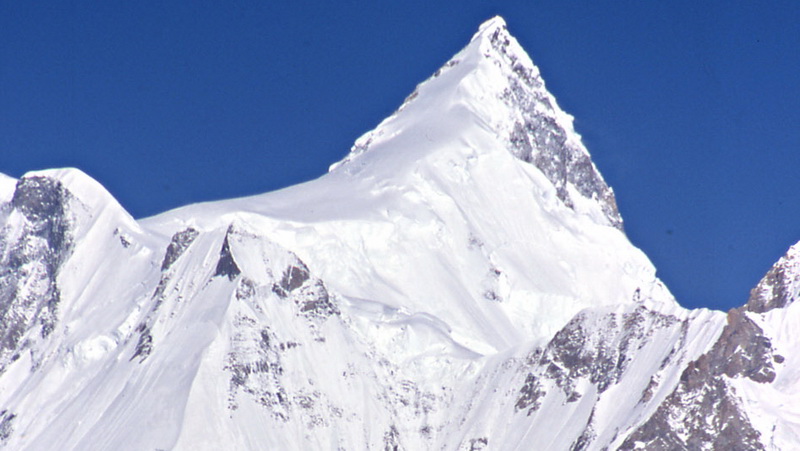 Our Correspondent
Islamabad, June 5: A 6-member Pakistani mountaineering team, including a woman, left on a 17 days expedition to scale 7478m high Passu Peak. Karim Hayat, the team leader, along with Wajahat Malik, Sher Bano, Ahsan Haider, Alyas Khan, Nasir Khan started the expedition on Monday June 5 from Borith.
The expedition has been organized by Hunza Mountaineering Foundation and Mountain Experts Pakistan with the support of Austrian Alpine Club and Dynamic Energy Drink.
Talking to Pamir Times Karim Hayat, the team leader said that the expedition has been designed to promote domestic adventure tourism in a time when Gilgit-Baltistan is faced with deterioration of law and order situation. He stressed that the government should facilitate youth in the field of mountaineering.
Passu Peak, known as Pasu Sar in Wakhi, is the 54th highest mountain in the world and locates in the Batura Muztagh, a sub-range of the Karakoram mountain range.