CM Gilgit-Baltistan approves appointment of five parliamentary secretaries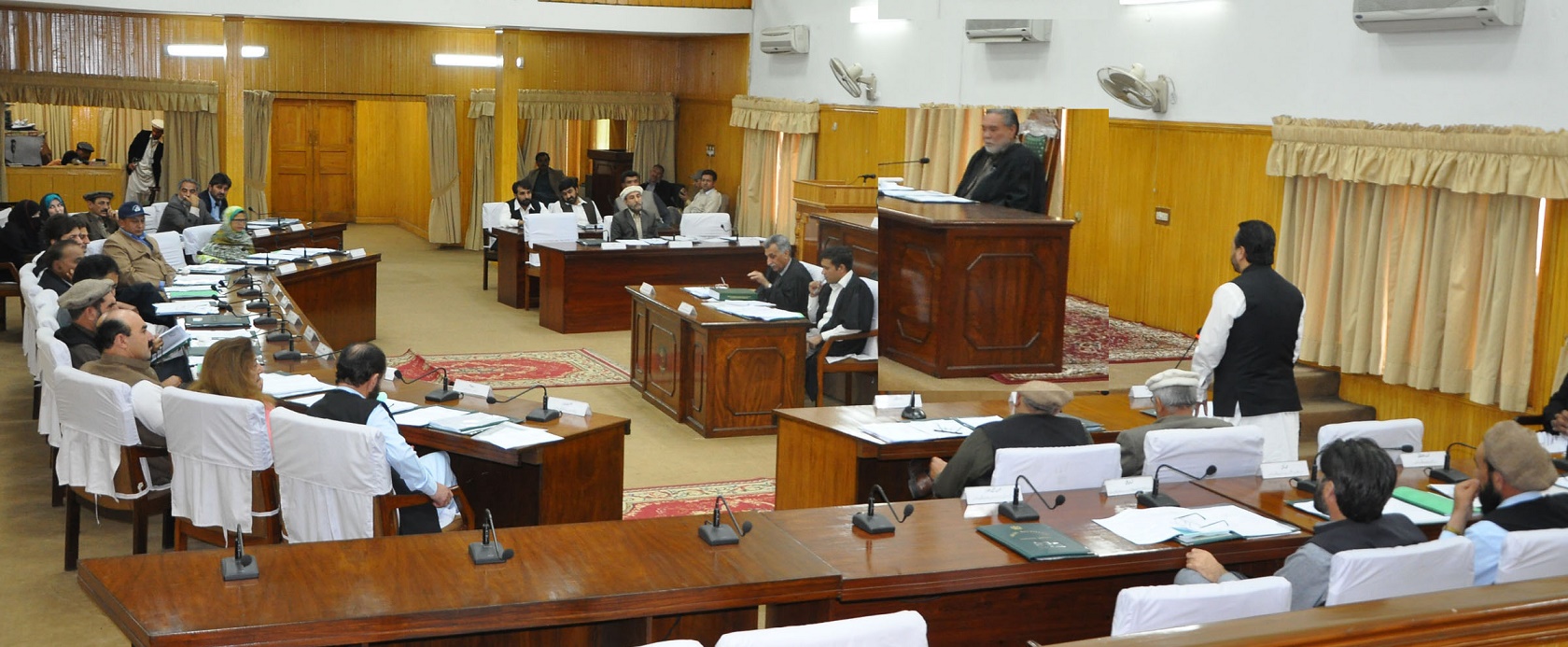 By Nisar Ali
Gilgit/ Islamabad: Chief Minister Gilgit-Baltistan Hafeez Ur Rehman has approved the appointment of 5 parliamentary secretaries for various departments on Wednesday.
According to a notification issued by the CM Secretariat, MLA Barkat Jameel has been appointed as the parliamentary secretary for Health, Maj. (r) Muhammad Amin, Water and Power; Aurangzeb Khan Advocate, Home Department GB in addition to law Department GB, Ghulam Hussain Planning and Development, and Ms. Shereen Akhter, Education.
The parliamentary secretaries represent their respective departments in the assembly in the absence of the relevant minister. Two newly appointed parliamentary secretaries including Barkat Jameel and Ghulam Hussain were elected in 2015 election.
However, remaining three assembly members had been appointed on the reserved seat of Technocrats.