Fresh landslide kills laborer at spillway of dammed Hunza River, 2 injured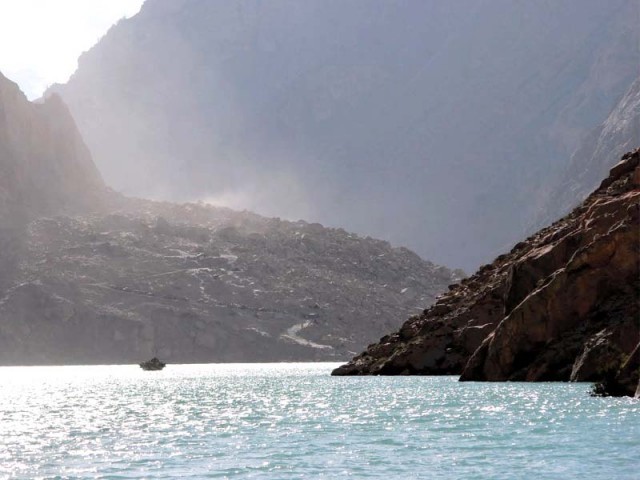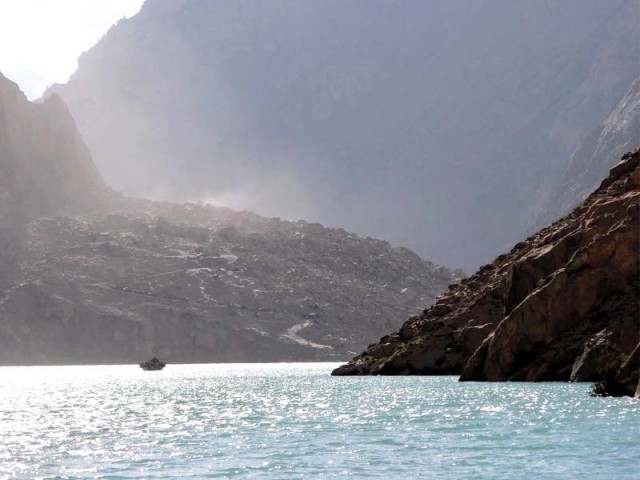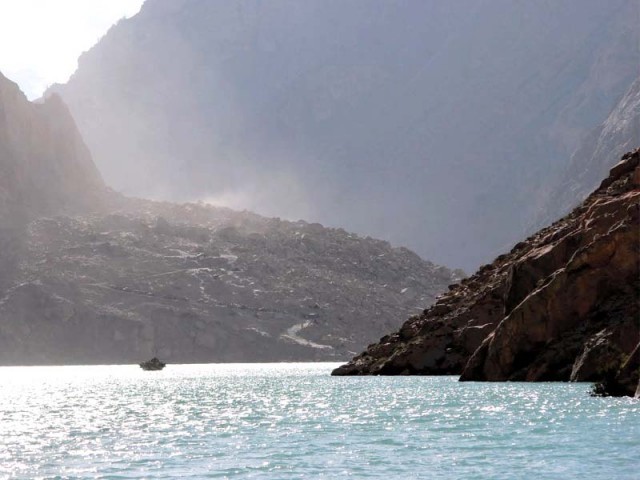 Our Correspondent
Hunza, June 18: A fresh landslide near spillway of the dammed Hunza River has killed a laborer, identified as Mujeebullah, hailing from Swat Valley of KPK. Two people, Razi and Maqbool (FWO), were injured in the incident.
According to officials of the district administration the laborers were working on construction a truck-able road at the spillway when the landslide occurred and some rocks hit the laborers, killing one on the spot, while injuring two more.
The injured have been shifted to DHQ Gilgit hospital while the dead body is being transported to Swat for funeral, an official told the media.
Around half a dozen people have been killed in different incident on the spillway during the last two and a half year. A Boy Scout, Shehzad Shaheed, had been hit by a rock in 201o while he was busy with relief work.