Gojal: One excavator falls in a river, another collides with Dumper Truck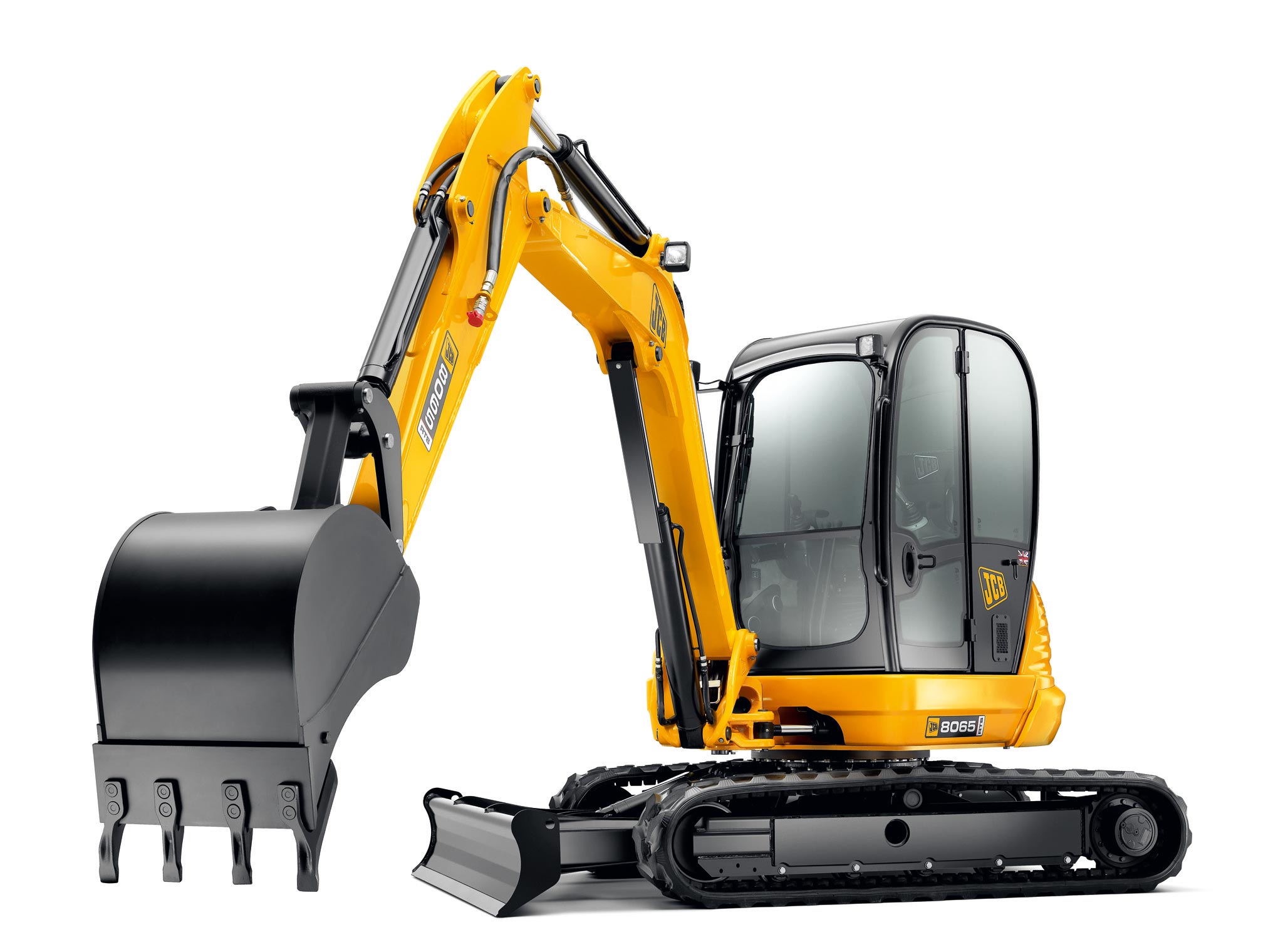 W. G. Nasir
Gulmit, July 21:  An excavator machine has fallen in the Hunza River near Ghulkin village of Gojal Valley. The driver is safe and he told Pamir Times that the vehicle lost control due to brake-failure.
In a separate incident an excavator has reportedly collided with a Dumper Truck in the Sholmol area, between Hussani and Passu. There are reports about injury of the drivers in this case.
These excavator machines belong to the Chinese Roads and Bridges Corporation (CRBC), working on expansion of the Karakuram Highway.