GB Minister accuses NTS of taking bribes for government jobs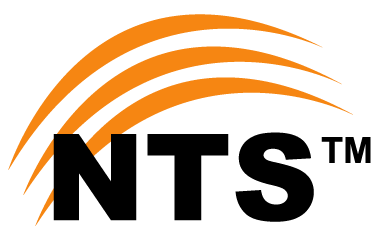 Monitoring Desk
Gilgit: Gilgit-Baltistan's Minister for Agriculture, Haji Janbaz, dropped a bombshell in the Gilgit-Baltistan Legislative Assembly on Tuesday by revealing that officials form the National Testing Service (NTS) had approached him with a bribe offer for qualifying candidates of his choosing.
The treasury bench member from the ruling PMLN party, who was elected from the Diamer District of Gilgit-Baltistan, alleged that NTS officials, whom he did not name in his speech, told him that they would pass candidates of his choosing, if he paid them a certain amount of money.
The revelation by the regional minister casts a long shadow on the claims of the provincial government vis-à-vis appointment of thousands of people in various government departments.
The Chief Minister of Gilgit-Baltistan has been reassuring the public in Gilgit-Baltistan that all appointments are being on merit under his leadership. However, the claims made by a member of his cabinet paint a different story.
NTS officials could not be contacted for comments despite multiple attempts.