Nationalist leader Ghulam Shehzad Agha released after brief detention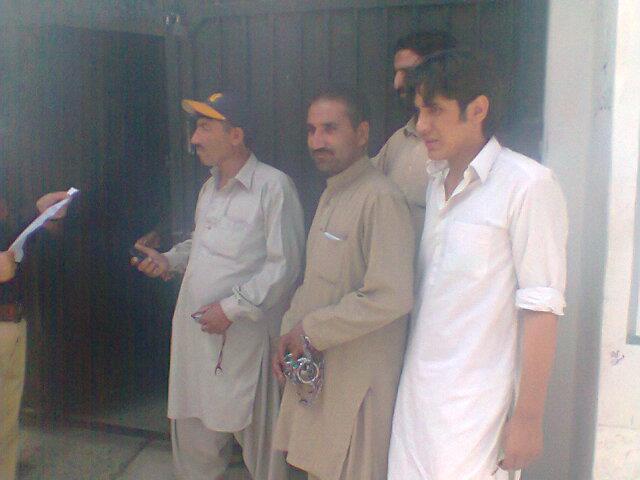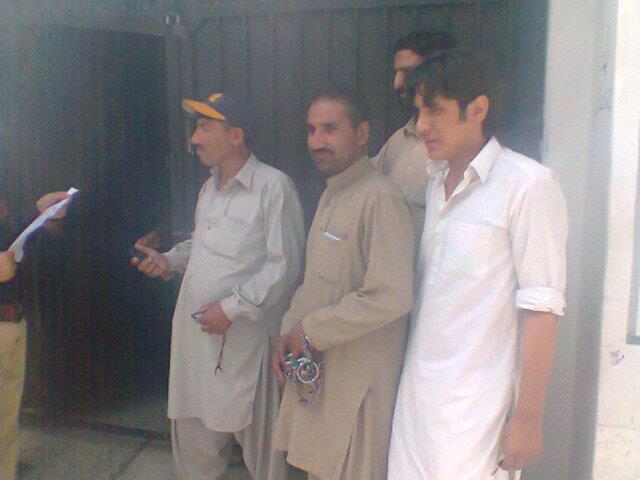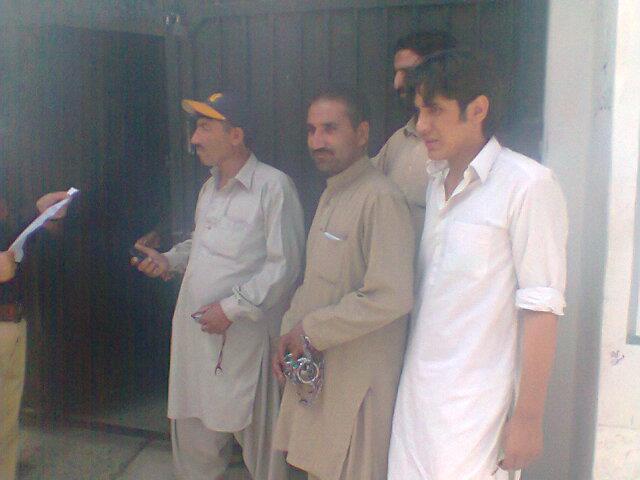 Our Correspondent (Updated)
Skardu, August 14: The Skardu Police has released nationalist leader, Ghulam Shehzad Agha. According to GBUM President, Manzoor Parwana, he has reached home safely.
Police in Skardu District of Gilgit – Baltistan had yesterday arrested Ghulam Shehzad Agha, a nationalist leader belonging to the Gilgit – Baltistan United Movement.
The GBUM, in a press release, had claimed that Agha has been arrested on false charges.
The arrest had been condemned by nationalist parties and PMLN, the only opposition party in Gilgit – Baltistan.