GB government failed to protect citizens: Wazir Baig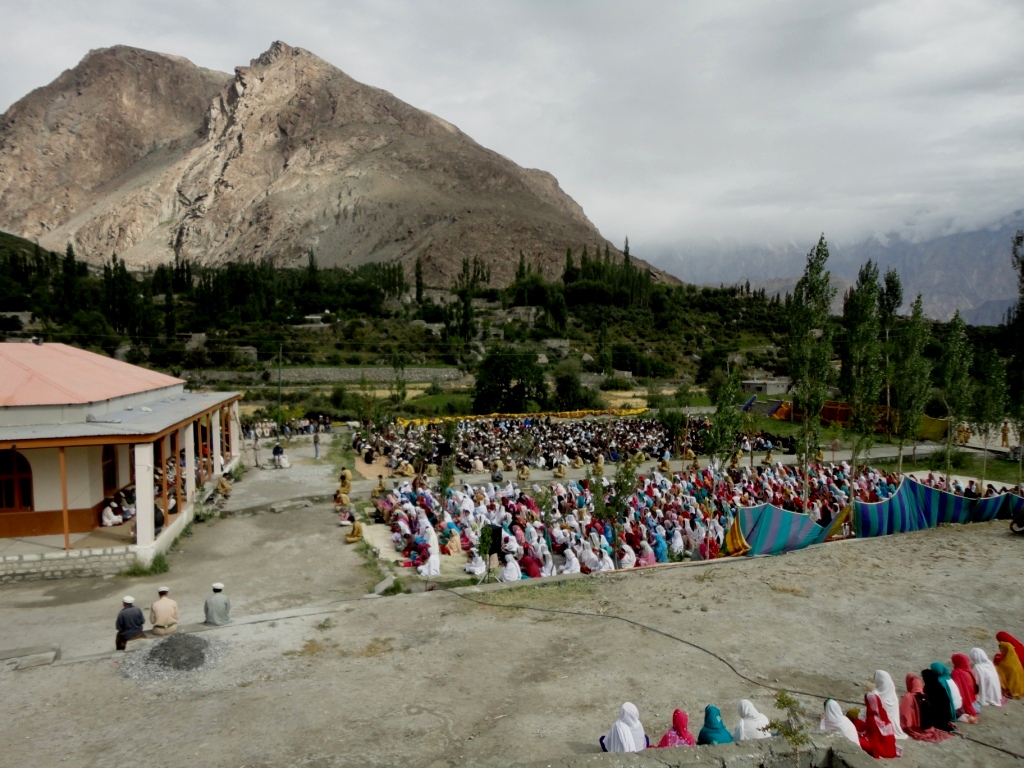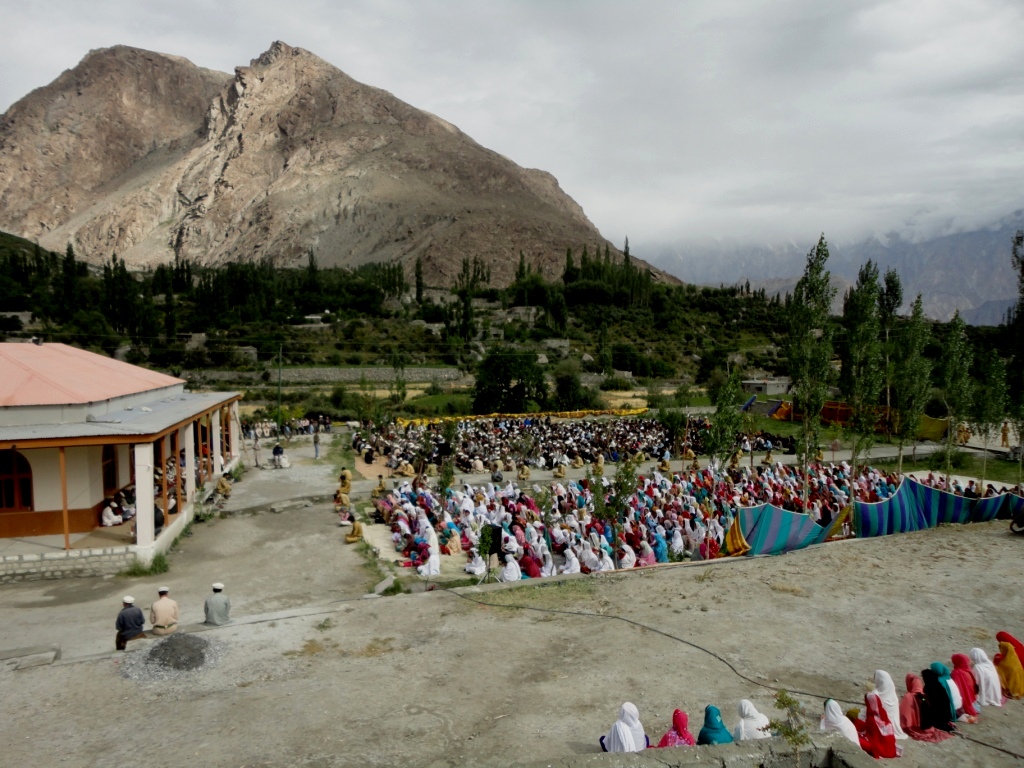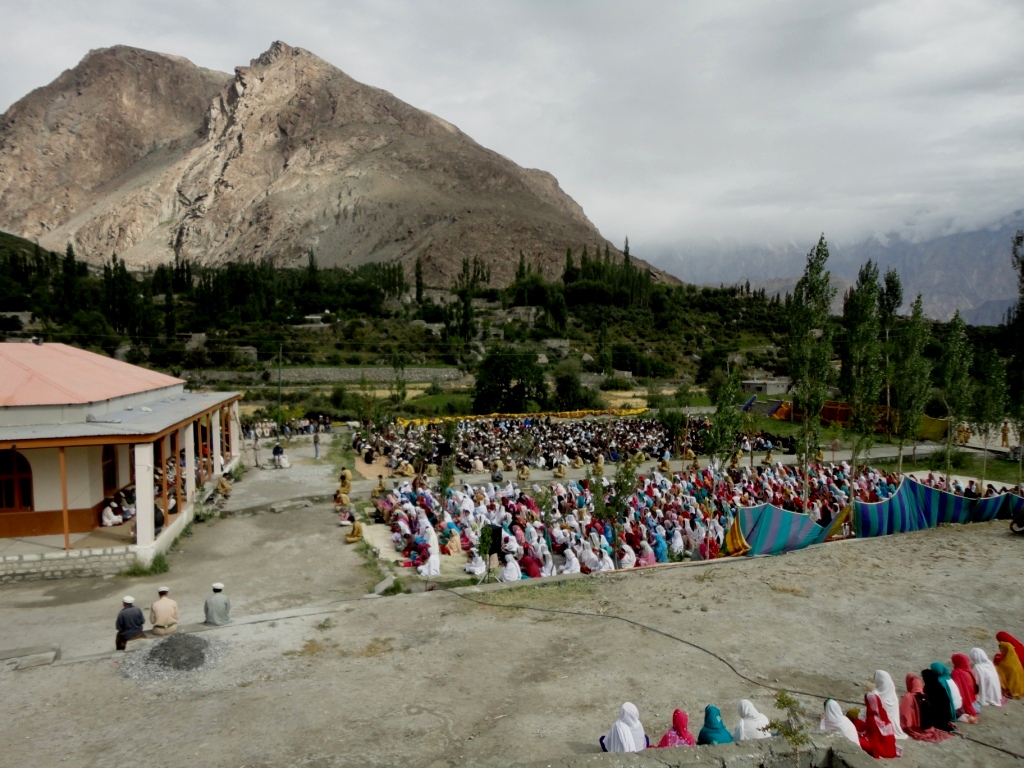 Wazir Nasir
Gulmit, August 27: GBLA Speaker Wazir Baig visited Gojal Valley today along with senior PPP officials from Hunza – Nagar. He visited Kamaris and Ghulkin and sympathized with the bereaved families who had lost nine people in a tragic road accident.
Speaking at the occasion he said that the law and order situation in GB is deteriorating with every passing day. He said that the GB government has completely failed to protect the citizens and that he felt embarrassed and appalled at the situation.
He said that he could not visit Nagar valley, Gilgit and Baltistan to offer condolences to the bereaved families because he does not have the courage to face them.
Local people raised issues regarding dearth of health facilities in the region, to which he was unable to offer any immediate solution. However, he promised that funds will be allocated in the next ADP for establishment of a dispensary at Kamaris. He did not answer questions related to appointment of a Medical Officer at the Tehsil Headquarters Hospital.
He said that Chinese laborers and traders related to the Chinese trade, (in which some members of the GBLA are reportedly included),  were involved in smuggling and selling of liquor in the entire region.