Pervez Ashraf reaching Gilgit today, will inaugurate KKH realignment work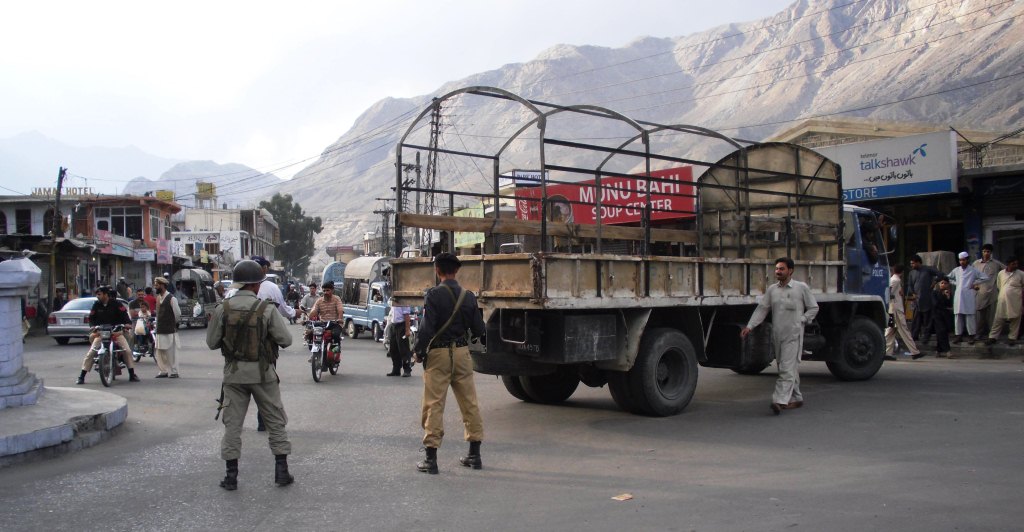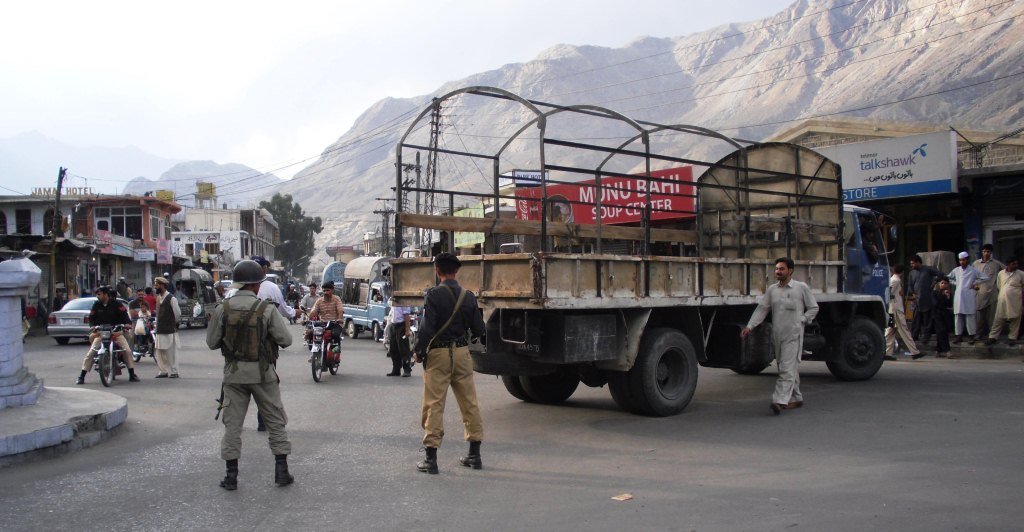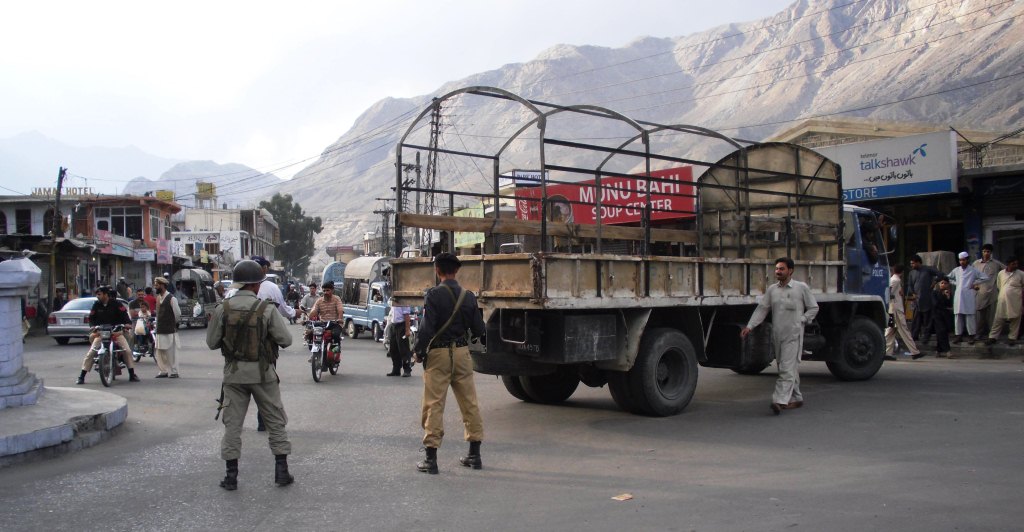 Asim Iqbal & Our Correspondent 
Gilgit, September 28: Prime Minister Raja Pervez Ashraf will pay one day visit to Gilgit Baltistan today.It is his first visit to the region.PM wil perform the ground breaking of an 282 million dollar project for the re-alignment of 25 km long section of Karakoram Hihgway.The new road would replace a section of the existing road, submerged in an artificial lake created by a massive landslide in the Hunza river, at Attabad in 2010.
The PM will also address the joint session of GBLA and GB Council. He is also expected to meet members of the Masajid board.
GB finance minister, Muhammad Ali Akhtar, talking to media said that he would request the PM for provision of funds for war against terrorism in the region.
Preparations have also been made in Hunza valley to ensure successful visit of the Prime Minister Pervez Ashraf. Helipads have been constructed near the barrier of the dammed Hunza River. The prime minister will inaugurate the repair and realignment work on the Karakoram Highway which was destroyed by the Attabad landslide and the dammed water of Hunza River. The disaster, besides killing at least 19 people, had displaced thousands others from the village of Attabad, Ayeenabad, Shishkat and Gulmit, mostly in the upstream areas of Gojal Valley.
Comprehensive security measures have been taken by the law enforcing agencies ahead of the PM's visit.