Sost: AKRSP held dialogue with youth organizations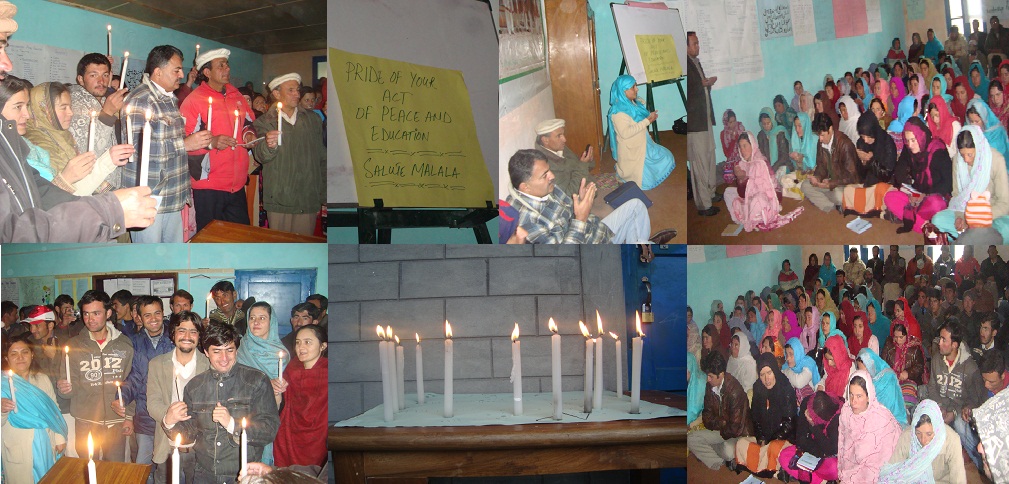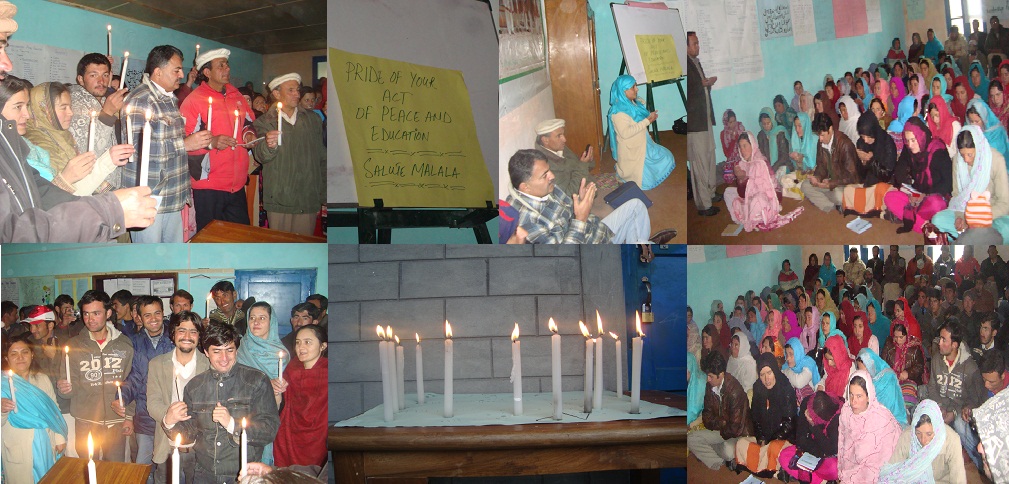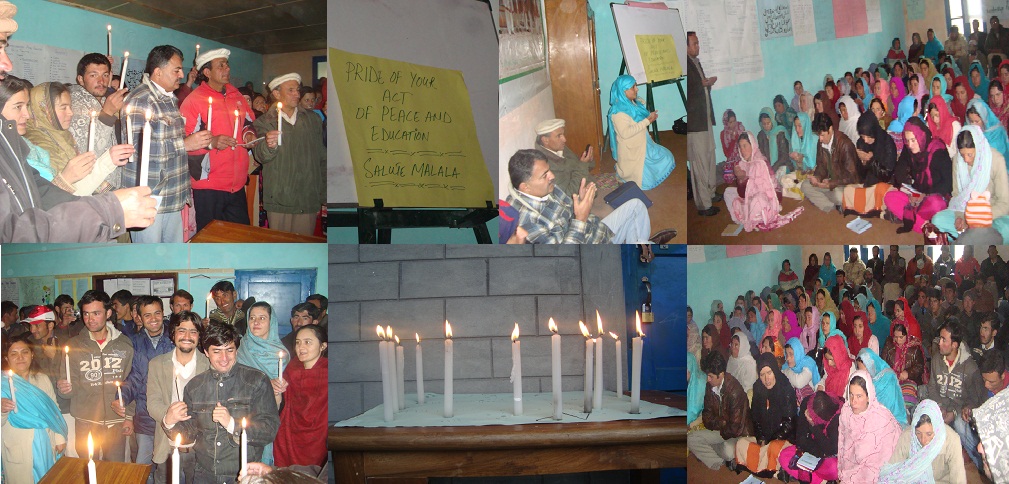 Gilgit (PR): A team of AKRSP visited Sost, the international border town located close to the Chinese border, which has been affected indirectly due to the damming of Hunza River. The team held dialogue with youth organizations, as part of the EELY project, funded by CIDA.
During the session, the youth paid rich tributes to Malal Yusufzai and lit candles to express hope and best wishes for her fast recovery. Malala was termed to be the ambassador of peace and education.
The Local Support Organizations (LSOs), Gojal Rural Support Organization (GRSO) Sost and Chipurson Local Support Organization (CLSO) highly participated in event to turn it successful.
The visiting team comprised of Regional Programme Manager Melad Ul Karim, ID Manager Gilgit Yasmeen Qalander, staff members Neeama, Piyar Ali Sagi, Mehboob Ali, Saeed and Saima.