Youth of Gojal discuss modern challenges and empowerment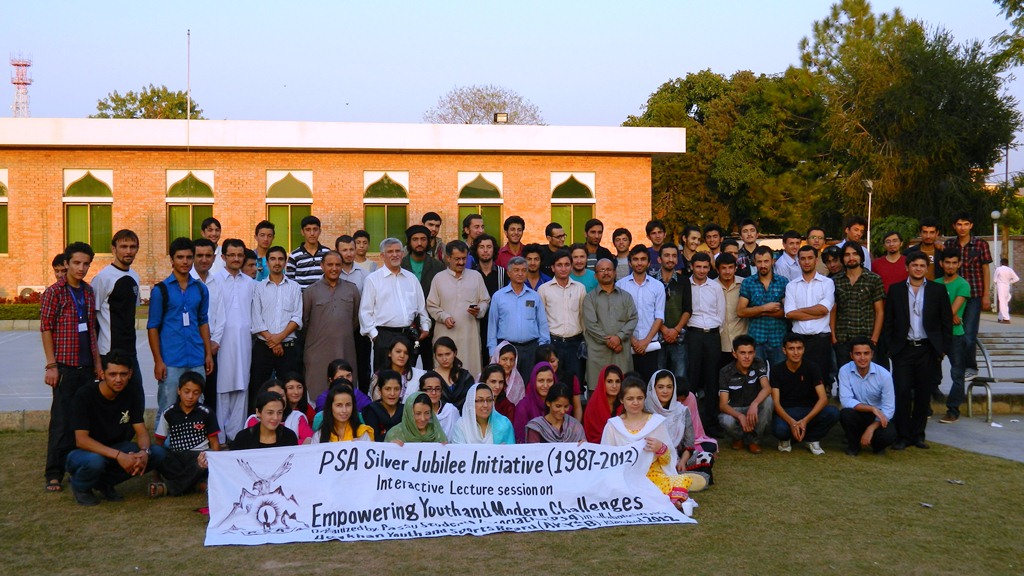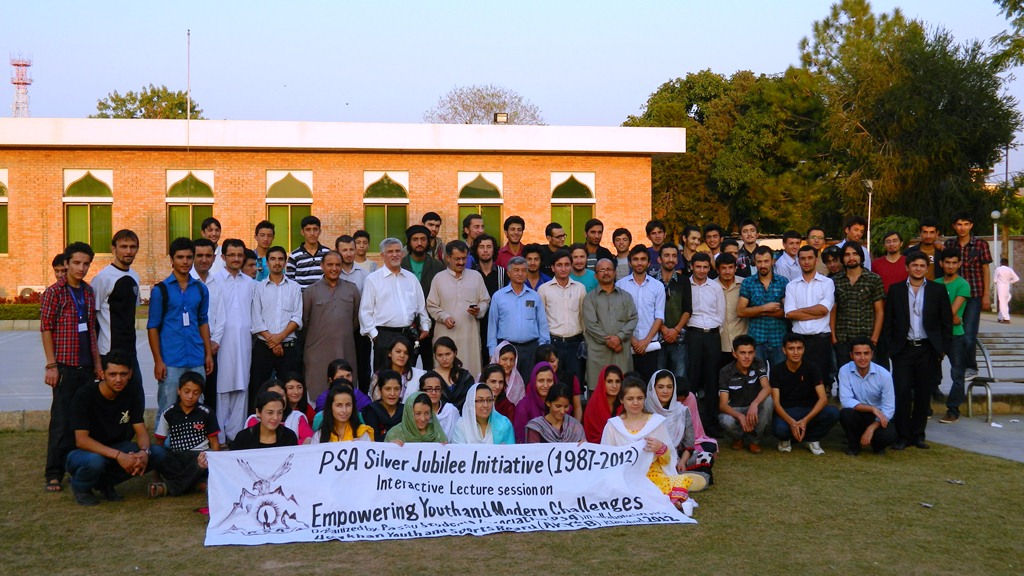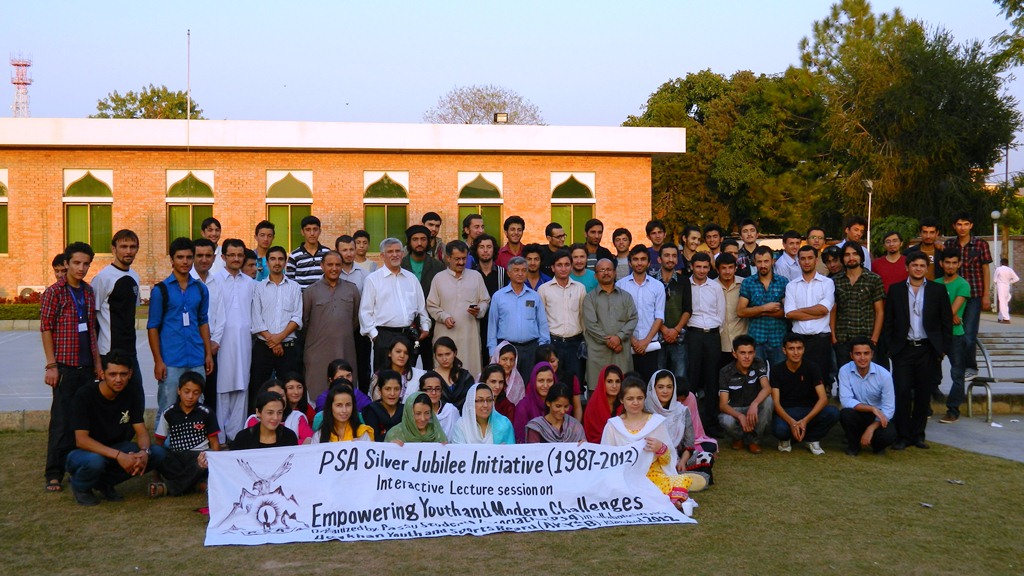 Israr Salahuddin
Islamabad, October 28: Passu Students Association in collaboration with Aga Khan Youth and Sports Board Islamabad organized an interactive session on "Youth Empowerment and Modern Challenges" for the youth of Gojal in Islamabad today.
A large number ofl youth from Gojal based in Islamabad, Rawalpindi, Lahore,] Peshawar and Abbottabad participated in the session. The event was addressed by renowned educationists Raza Muhammad, Engineer Baig Ali, Eng. Muhammad Darjat, Azam Baig Tajik and Noor Muhammad.
During the session the youth deliberated to identify the modern challenges and also suggested remedial measures.
The youth got the opportunity to learn from the professionals. The event was part of the PSA's  Silver Jubilee Celebrations.