Dialogue and Inclusiveness Central to Democracy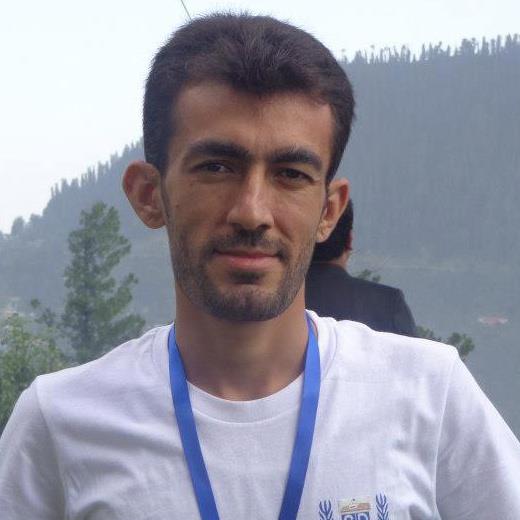 Tehseen Ali Rana
In the month of September, I was selected for a 3 days Youth conference held at Nathiya Gali for Celebrating international day of democracy from 18 to 20 September 2012.  I reached at Nathiya Gali along with other selected youth members by coach from SDPD office Islamabad.
The Honorable guest and panelists for this three days conference included deputy speaker National Assembly  Faisal Karim Kundi, Provincial minister of information Khyber Pakhtunkhawa  Mian iftikhar Hussain , Chairman Amendment Committee Senate, Senator Raza Rabbani , Mubashar Akram Butt , Marvi Sarmad , vice President ISF Dr Ehsan Irfan and a respectable journalist, Ghazi Salahuddin .
I was not expecting much from this conference before it started.
I was just preparing myself to tell the youth of Pakistan about constitutional and other issues related to my Gilgit-Baltistan. I was happy to represent Gilgit- Baltistan at a national level platform.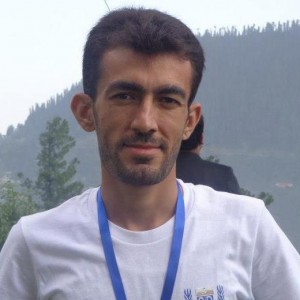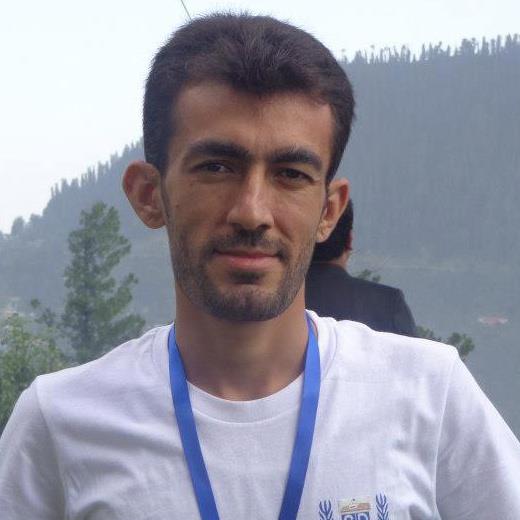 After attending this conference, I got a lot of knowledge and my respect for democracy and democratic people increased manifolds. I was successful in representing my Gilgit-Baltistan and its issue at the conference in a good way. I discussed GB issues, especially with senator Raza Rabbani that gave me some basic information about Kashmir dispute and Gilgit-Baltistan's issues.
I learned that democracy is the best system for a state. Democracy is not something separate from the daily life of a person, but in fact democracy and democratic behaviors are necessary for the development of a country. For a country, a worst democratic government is better than a dictator's rule.
We also learnt and realized that only democratic peoples have courage to sacrifice for nation and democracy.
First day of the conference started with the speech of Deputy speaker national assembly and the patron of the Youth Parliamentarians Forum, Faisal Raza Kundi .
After that a question and answers session was held, in which participants discussed different issues.
Later, Ghazi Salahuddin gave a lecture about democracy, when the system started and how it has evolved with time.
The conference was also beneficial for understanding democracy and democratic values.
Second day was enriched with knowledge and awareness, as well as cultural representation of different areas of Pakistan and Gilgit-Baltistan.
Speeches of Mian Iftikhar Hussain and Mubashar Ikram Butt charged the youth emotionally, especially when they shared their experience of dealing with dictatorship and terrorism. Their speeches enhanced respect for democratic system and democratic people.
It is obvious that if we promote democratic attitudes, we can solve all our problems.  Democratic values can give us information and knowledge and solutions for our problems. This is democracy that gives us right of speech and all other basic human rights and right of citizenship. Democratic values also give us tolerance inclusiveness patience and respect for others opinion.
Being part of the youth, I like to serve my nation and land with my best potentials. Youth seems to be the right time for doing something special for the nation. Besides my educational carrier, I participate in social activities and student politics through which I can bring change by raising awareness among the youth.
By attending the 3 days youth conference, I have realized that youth are aware of realities, they are active and energetic also.  The youth are also ready to face all difficulties and threats, extremism and terrorism. And, the youth is willing to make the country a better, prosperous, progressive and democratic state.
Quoting Roger Nash Baldwin, "so long as we have enough people in this country willing to fight for their rights, we'll be called a democracy", I would say that there is still a lot of hope.
I hope that the youth will come forward to take responsibilities of the nation and help the process of restoring the nation's honor and dignity.
The contributor is a student of Electrical Engineering and a Youth Leader from Gilgit-Baltistan.