Gilgit: Bomb disposal squad defuses explosive device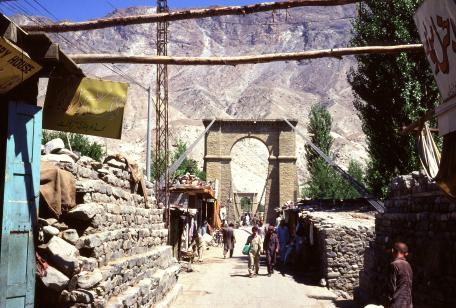 Our Correspondent
Gilgit, Nov 13: The bomb disposal squad of Gilgit Police defused an explosive device, a hand-grenade, according to some sources, left by unknown people near a bridge in middle of the city, averting a potential disaster. The information about presence of a second explosive device proved to be a rumor.
The security situation has been beefed up ahead of the month of Moharram. The incidents of recovery of explosive material, targeted attacks and threats have increased during the last two weeks.
Police officials today told the media in Gilgit that they are alert to counter the nefarious designs of the terrorists who want to push the region to chaos, once more. They appealed to the public to remain vigilant and cooperate with the law enforcing agencies.