Economic Affairs Division and Chinese Embassy approve relief items for upper Hunza, Gojal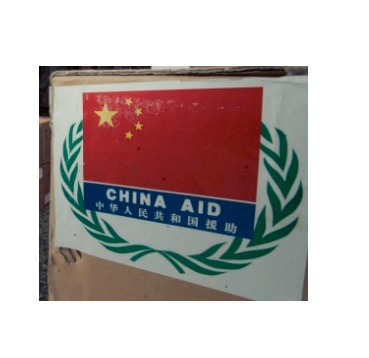 Wazir G. Nasir
Islamabad, December 9: The Ministry of Foreign Affairs, Economic Affairs Division and the prime minister secretariat have approved provision of Chinese relief items for the disaster affected people of upper Hunza, including Gojal Valley, Attabad and other disaster affeced villages.
According to a letter sent to the Chief Secretary of Gilgit-Baltistan, the Economic Affaris Division has asked for a "firm proposal,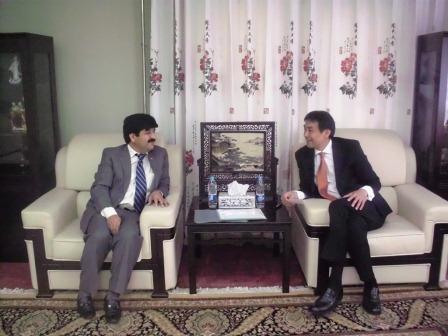 indicating the mechanism for delivery of goods to the affected population, in a transparent manner".
Copies of communications between President House (public), Speaker GBLA, Ministry of Climate Change, GBDMA and the Economic Affairs Division (EAD), have also been attached with the letter sent to the Chief Secretary, seeking a "quick response".
Raja Shahbaz Khan, former GBLA candidate and former member of District Council Gilgit, told this reporter that he has held a detailed meeting the Economic Affairs Councilor of the Chinese Embassy in Islamabad on the matter. He said that the relief items will be dispatched from China after approval from the Chief Secretary.
People in the Gojal Valley remain stranded since January4, 2010, when a huge landslide near Attabad had blocked the Hunza River gorge and destroyed a portion of the Karakoram Highway.