KIU takes action against students; 16 expelled, one banned for life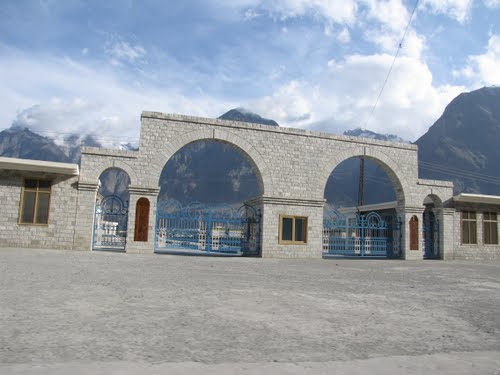 Gilgit: (PR) The KIU administration has expelled 16 students for a period of three years and rusticated one for life on charges of "illegal activities and breaking of the university rules".
According to a press statement shared with the media, the KIU administration has rusticated one Saqlain Raza "for leading illegal activities". Sixteen other students have been expelled and made ineligible for taking admission for a period of three years. The statement reads that a notification to this effect has also been issued.
The statement accuses the students of "scuffling with security officials and bringing banners and loudspeakers inside the campus. Fines have been leveid against the students who spoke at the Yom-e-Hussain (as) programme today without taking permission from the university administration.
The expelled students include Abbas Ali, Kamil Hussain, Saqib Ali from Business Administration department, Jamal Haider from Economics department, Syed Waqar Shah from Computer Sciences department, Shafqat Hussain from Mathematics department, Qaisar Abbas, Aneel Abbas, Muntazir Hussain and Waqar Haider from International Relations department, Muntazir Abbas and Raza Tabish from the department of Mass Communication, Sherullah from Environmental Sciences department and Raza Baig from the department of Modern Languages.
A KIU official informed the media that Saqlain Raza has been banned from taking admission at any HEC recognized university in the country.