Pak-China border will be closed from 31st December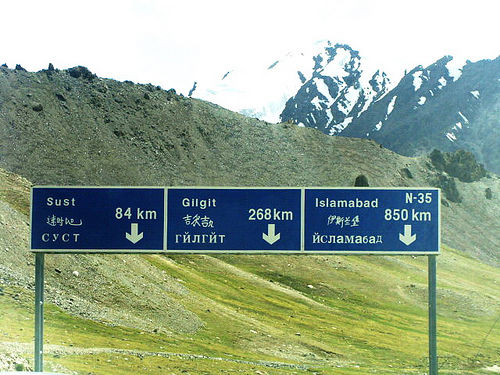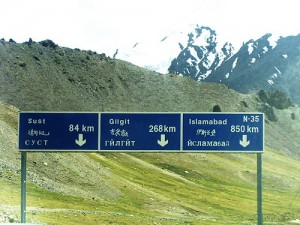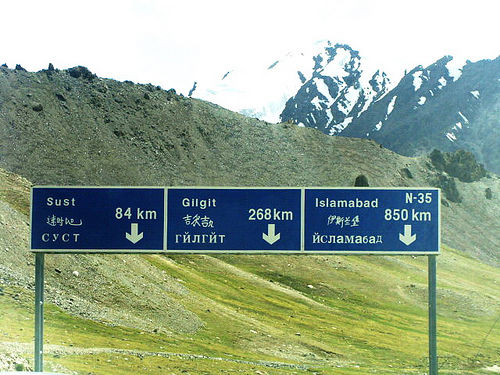 Our Correspondent
Sost, December 27: The Pakistan – China border at the Khunzhrav National Park will be closed for all types of traffic on 31st December. The road remains inaccessible an unusable due to several feet of snowfall during the winter season every year.
The road will reopen in the month of April for trade and traffic.
Road trade between the two countries has diminished drastically due to closure of the strategic Karakoram Highway, near Attabad village, in upper Hunza region, since January 4, 2010.