Gems and Jewelry Training Center established in Gilgit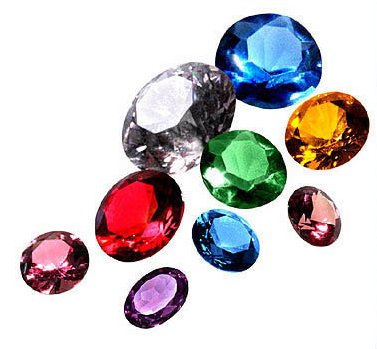 Islamabad, January 22: Pakistan Gems and Jewellery Development Company (PGJDC) has established a Gems and Jewellery Training and Manufacturing Center (GJTMC) in Gilgit city which has vastly abundant resources of colored gemstone treasures.
Most important of these are ruby, topaz, aquamarine, tourmaline and quartz. According to official sources, this centre is established to acquire the true economic potential of the region.
"Center is successfully providing training and common facility centre services to the masses". In an advent of expansion of these facilities across the region of Azad Kashmir, PGJDC also intends to open a Gems and Jewellery Training and Manufacturing Center in Azad Kashmir in near future, official said. He said training courses offer an insight into the gemstones, their formation, their identification methods and how they can be excavated intact to their natural shape.
Course participants are lectured on daily basis and they are trained on different real, synthetic and artificial stones using latest gemological microscopes and other equipments.
Official said course helps a lot to the gem dealers and other interested people who want to excel in gemstone business in future. Duration of these courses range from 2 weeks (Short Course) to 8 weeks (Long Course), he said.
Besides, Lapidary (Gems Cutting, Faceting & Carving) course is also offered in which value addition is done to the loose crystals so that they can be used in jewellery making that result in more income to the seller and satisfaction to the buyer. Official said, through these rigorous practical courses, highly skilled and trained professionals are produced having sound knowledge on modern day cutting, faceting & carving techniques along with operating expertise on latest Japanese & German Lapidary Machines.
Cortesy: Pakistan Observer