24 vocational centers for women to be established across Gilgit-Baltistan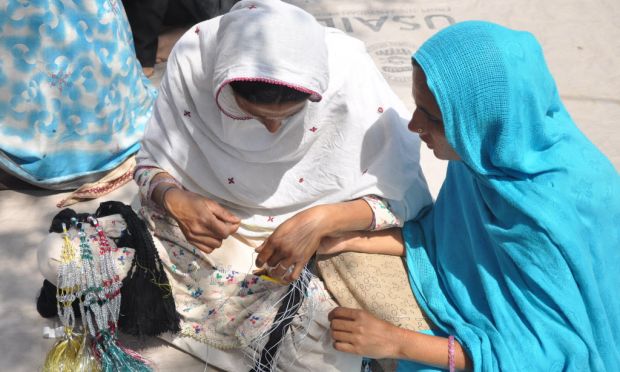 With reporting by Abdul Rehman Bukhari 
Gilgit: The Gilgit-Baltistan Legislative Assembly unanimously adopted a resolution and asked the government to establish vocational centers in all 24 constituencies of the region. Tabling the resolution, MLA Nasreen Bano said that women in the region do not have enough opportunities to earn livelihood means. She said that by establishing the proposed vocational centers, women can be trained and capacitated to actively get engaged in the region's income generation activities.
Several members of the assembly endorsed the resolution, and emphasized the need for economic empowerment of women, who constitute 51% of the region's total population.
The resolution was unanimously passed by the house.
Later, Speaker Fida Muhamamd Nashad gave his ruling, urging the government to establish at least one vocational center in each constituency and further strengthen the ones that already exist.