'Deploy doctors at Lawari to check Zoonotic communicable diseases'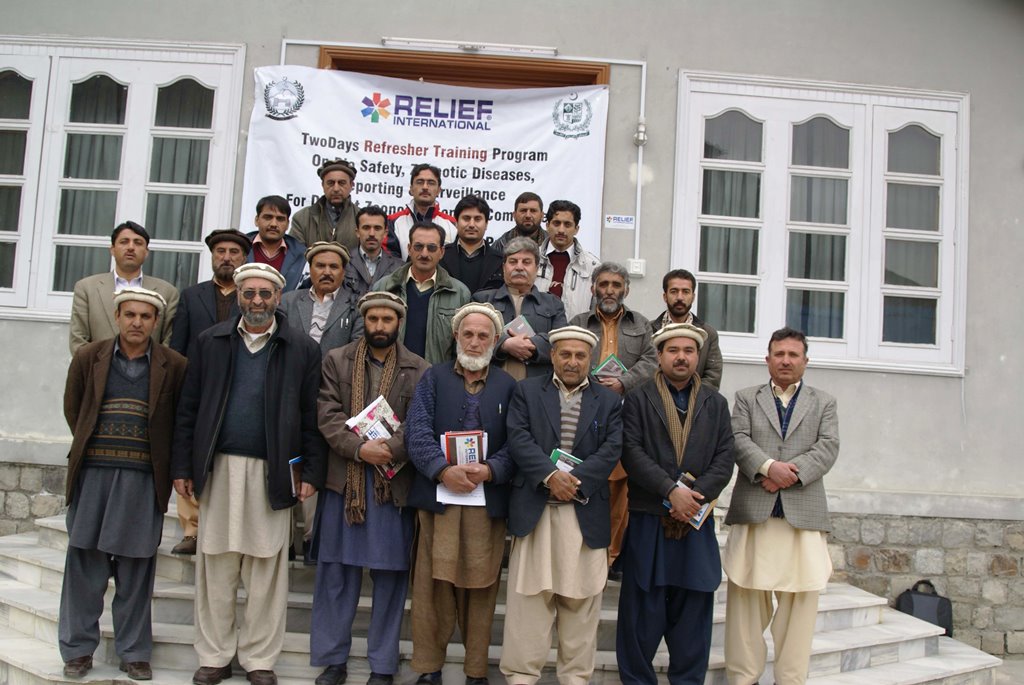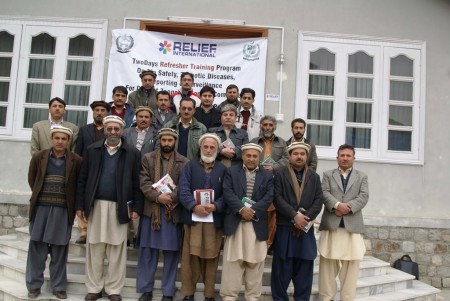 Gul Hammad Farooqi
Chitral, February 21:  Two days refresher training program on Bio-safety zoonotic diseases reporting and surveillance for district Zonoses control committee was held here under the Livestock for Life project by Relief International (RI) district Chitral.
Dr. Riaz district program Manager of RI briefed the audience about the aim and objectives of his organization as well as about this two days training workshop. He shared a case study of Leishmania in Chitral as well as dog bit patients who were provided full doze of Anti Rabbis vaccine and full treatment free of cost.
The participants suggested deputation of a veterinary doctor at Lawari tunnel for checking of animals transported for slaughtering and consumption. They also urged the district administration to bound all butchers working at Chitral to get fitness certificate from health department, to control communicable diseases.
They also urged the Divisional Forest Officer to control duck hunting and check if they are causing diseases.
The participants also stressed upon strengthening district zoonotic control committee and highly hailed its efforts for creating awareness among the masses regarding zoonotic communicable diseases from animal to human life and from human to animal. At last gifts were distributed among the participants of workshop. A large number of people belonging to all walks of life participated in this fruitful workshop.