Japenese language film shot in Hunza and Tokoy to be screened at PNCA on Thursday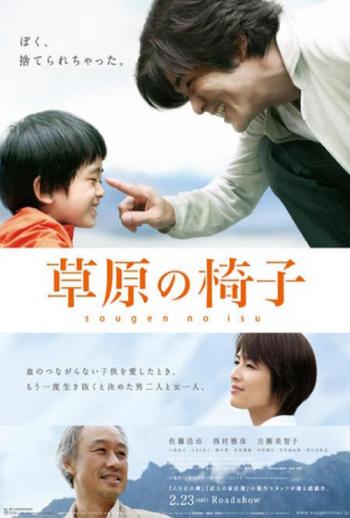 Islamabad, February 26: Pakistan's ambassador to Japan Farukh Amil on Monday attended the launching ceremony of the film 'Chair on grass' – the first ever major film shot in Pakistan by Japanese film makers, and said it would help strengthen the bond between the people of Pakistan and Japan. At a theatre in Ginza, Tokyo, the Ambassador said the film was an excellent example of cultural understanding between the two societies. He hoped that the film would win many international awards in future.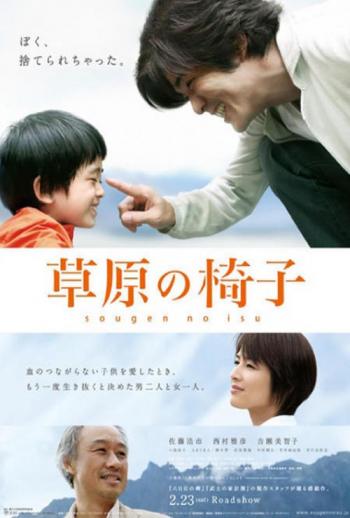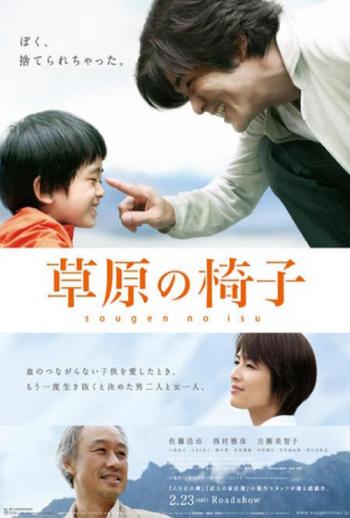 The Director of the film said it was wonderful to work in Pakistan and he was hoping that the film would be received well in Japan, said a press release.
It was hoped that it would be screened in major film festivals in the coming year, Venice, Cannes, Berlin, Edinburgh and Sundance etc. It will be screened at Pakistan National Council of Arts (PNCA), Islamabad on February 28.
The famous filmstars in Japan, Koichi Sato, Masahiko Nishimura and Ms. Michiko Kichise termed the Hunza Valley in Gilgit-Baltistan as "a soul healing valley."
They called upon the Japanese people to visit this valley where they would seek the peace of mind and soul.
Mr. Sato said that he was swept away by the children of Pakistan due to their loving innocence and exuberance. Mr. Nishimura commented on the grandeur and beauty of Hunza and said that he wanted to visit Pakistan again and exclaimed 'Pakistan Zindabad'.
The story of the movie, which is in Japanese language, revolves around a group of friends who travel to the Hunza Valley, in search of paradise.
In the movie, Kentaro Tooma, the lead character, works as head of sales for a camera company. One of his clients is Jujo Togashi, who owns the shop Camera Togashi. The two men are friends and become captivated by a picture with only a chair sitting in a field of grass.