KKH closure leads to shortage of essential supplies in Gilgit-Baltistan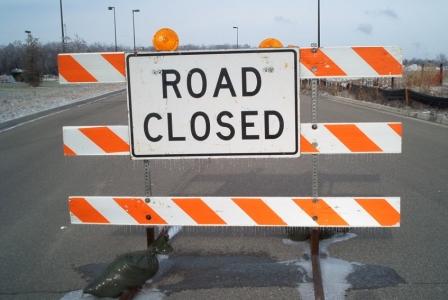 Our Correspondent
Gilgit, February 28: The Karakoram Highway has been closed since 25th February for all types of traffic. The road had been closed to facilitate repair work at two bridges located in the Dubair area of Kohistan district, KP.
The blockade, after from causing difficulties for passengers, has also led to shortage of essential items and the prices of different commodities have shot up, causing great difficulties for the common people.
It appears that the traders were unable to procure and store essential items, preempting the impact of the road closure.
There is also a dearth of suitable storage facilities in the city, which makes it difficult for the wholesalers to procure items in larger quantities.
Due to absence of industries in the region, most of the basic edible and non-edible items have to be purchased in Rawalpindi or Abbottabad and transported to Gilgit and Skardu for sale or onward transportation to remote areas.
The shortage of essential items in the region is a routine phenomena, especially during the times of natural and human induced disasters, like sectarian conflicts, when the road remains closed for several days, or even weeks.
There is a need for development of better storage facilities in the district headquarters to encourage purchase of non-perishable items in larger quantities, for long-term endurance and sustainability.
At the same time, the reliance on KKH can be reduced by reopening different historical routes that have been closed for political reasons, or simply because of negligence and callousness. Many new roads can also be constructed to link the Gilgit-Baltistan region to the neighboring markets, enabling facilitation towards greater access through multiplicity of supply options.